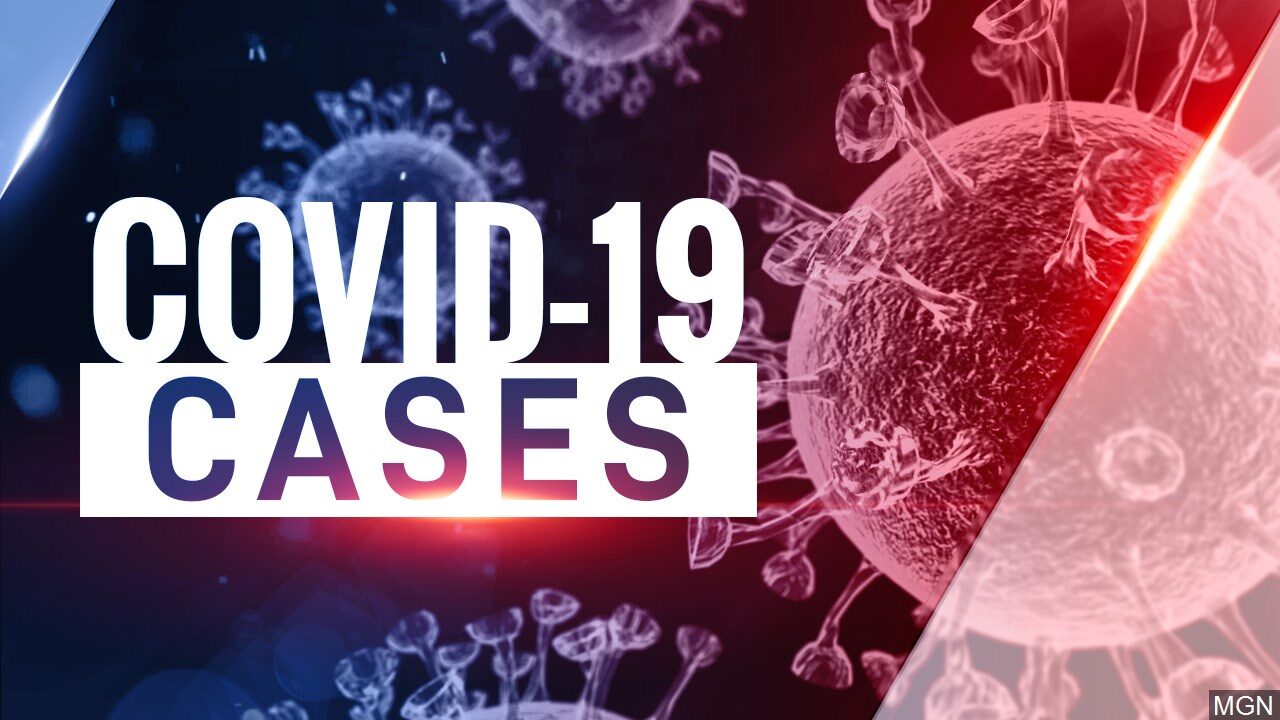 JAMESTOWN – The number of active COVID-19 cases and those in quarantine made a substantial jump on Tuesday.
The Chautauqua County Department of Health says there are now 17 active cases, up 13.
Officials say the cases involve a woman in her teens, a woman in her 60s, a woman in her 30s, and 9 women all in their 20s.
There are also 166 people under quarantine and/or isolation orders by the Public Health Director.
"If you think you can't get COVID-19, you are wrong," said Christine Schuyler, Chautauqua County Public Health Director.  "If you make good choices, you minimize your risk of getting the virus; you also minimize the risk of passing the virus on to others if you do get it. Please use common sense and good judgement."
Officials say not all of those being monitored are confirmed to have COVID-19 but have either shown symptoms, are awaiting results, or have risk factors.
Since the outbreak began there have been 150 confirmed cases of COVID-19, 126 cases recovered, 7 deaths and more than 17,000 negative test results reported.
COVID-19 is believed to spread mainly from person-to-person:
between people who are in close contact with one another (within 6 feet) for 10 minutes or longer or who have had physical contact through touching, shaking hands, hugging, etc.;
through respiratory droplets produced when an infected person coughs, sneezes, or talks;
droplets can land in the mouths or noses of people who are nearby or be inhaled into the lungs; and
by people who are not showing symptoms.