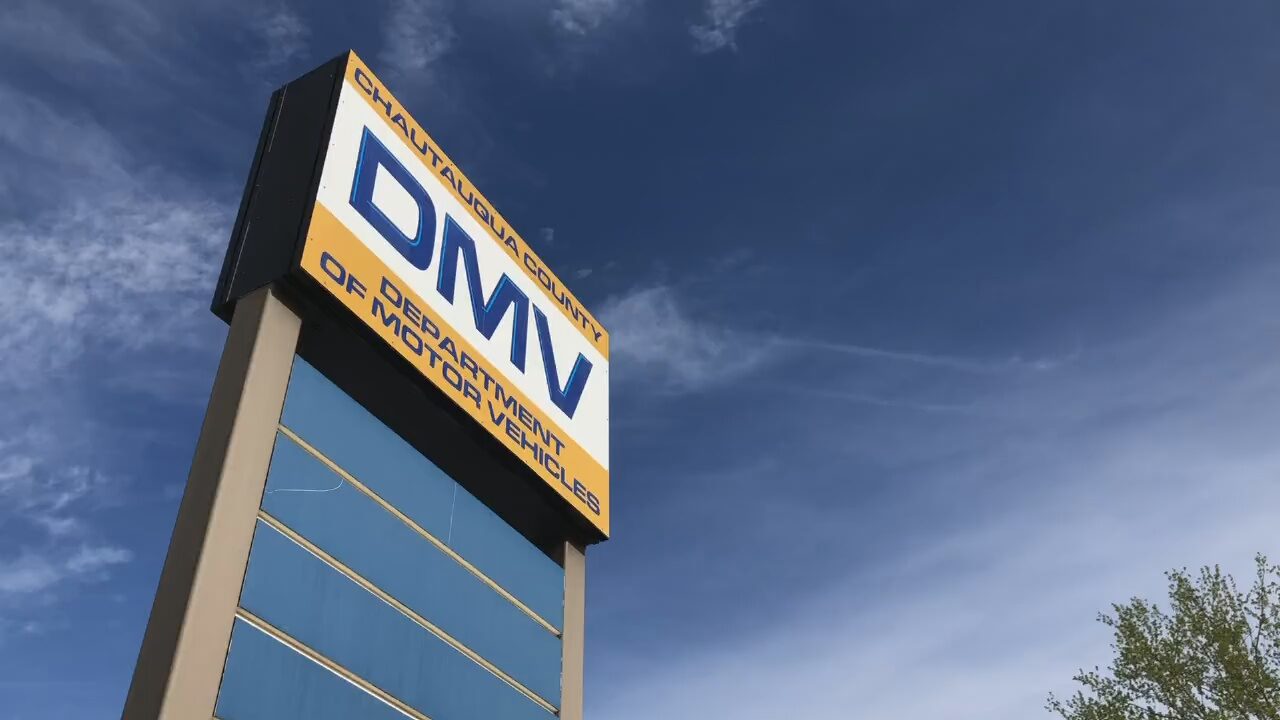 MAYVILLE — Chautauqua County Clerk Larry Barmore is addressing recent frustration with the new appointment system from members of the community at the Department of Motor Vehicle (DMV) offices throughout the county.
Barmore reminds people that the system came from an order from Governor Andrew Cuomo's office. However, the Clerk says his staff will make adjustments when they become necessary to improve the system.
Barmore says that appointments were booked rather quickly because there was a backlog of people since March. He urges people to spend time looking at www.dmv.ny.gov to find everything they need for their appointment to avoid being turned away.
Those without internet access can call DMV for any questions. Barmore also says people who can't get through can email him several days ahead of the appointment at barmorel@co.chautauqua.ny.us and he'll get the answers.