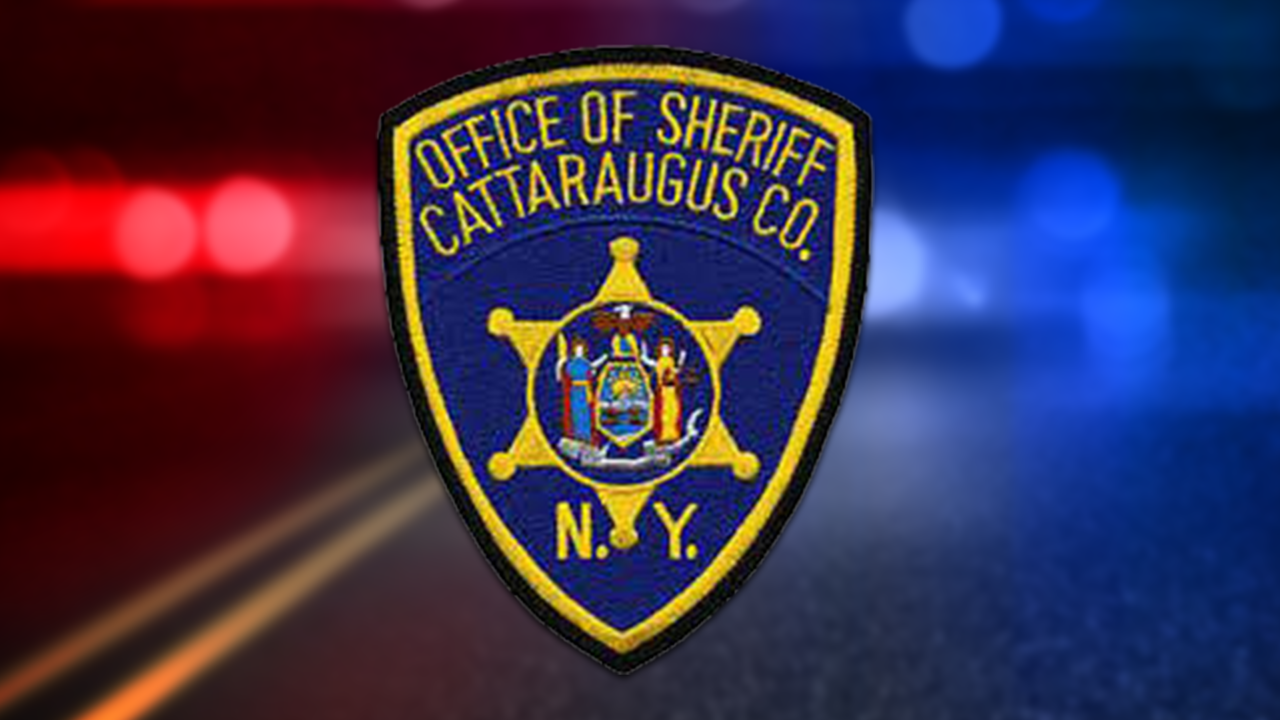 LITTLE VALLEY – A 44-year-old Cattaragus man died during a crash on Route 353 in Little Valley Saturday evening.
The Cattaragus County Sheriff's Office says the man, who was not identified, lost control of his 2020 Dodge Challenger just after 6:30 p.m.
Deputies say the man then hit a guard rail before swerving into the oncoming lane, striking a vehicle.
The Challenger then exited the roadway and crashed into a nearby field.
Deputies say the man was pronounced dead at the scene and no other injuries were reported in the crash.
The Little Valley Fire Department and Seneca EMS assisted at the scene.