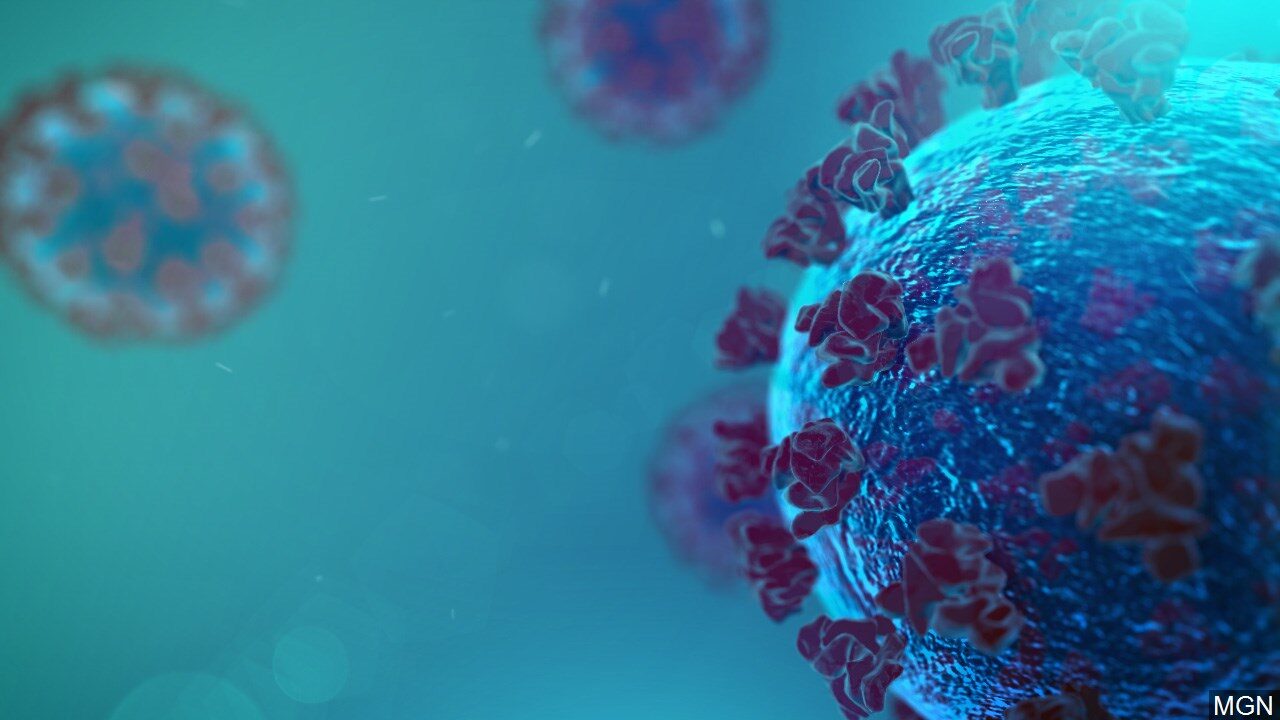 MAYVILLE – The Chautauqua County Health Department has reported 14 new cases of COVID-19.
In an update Wednesday, health leaders say there are now 141 active cases.
Of the new cases, three are in Westfield and Fredonia, two are in Jamestown, Silver Creek and Dunkirk while one is in Cassadaga and Mayville.
There are currently 4 active cases among employees of and 14 active cases among residents associated with Tanglewood Manor; 23 employees and 75 residents associated with this outbreak have recovered and one resident has died.
The Chautauqua County Health Department is also monitoring a cluster of cases in the North County, which they say was the result of a private event. At least 23 cases have been linked to the event, with 4 cases active and 19 have recovered.
There remain 25 people hospitalized in Chautauqua County as of Monday.
To date there have been a total 1,130 total confirmed cases of the virus, with 974 recovered and 15 deaths reported.