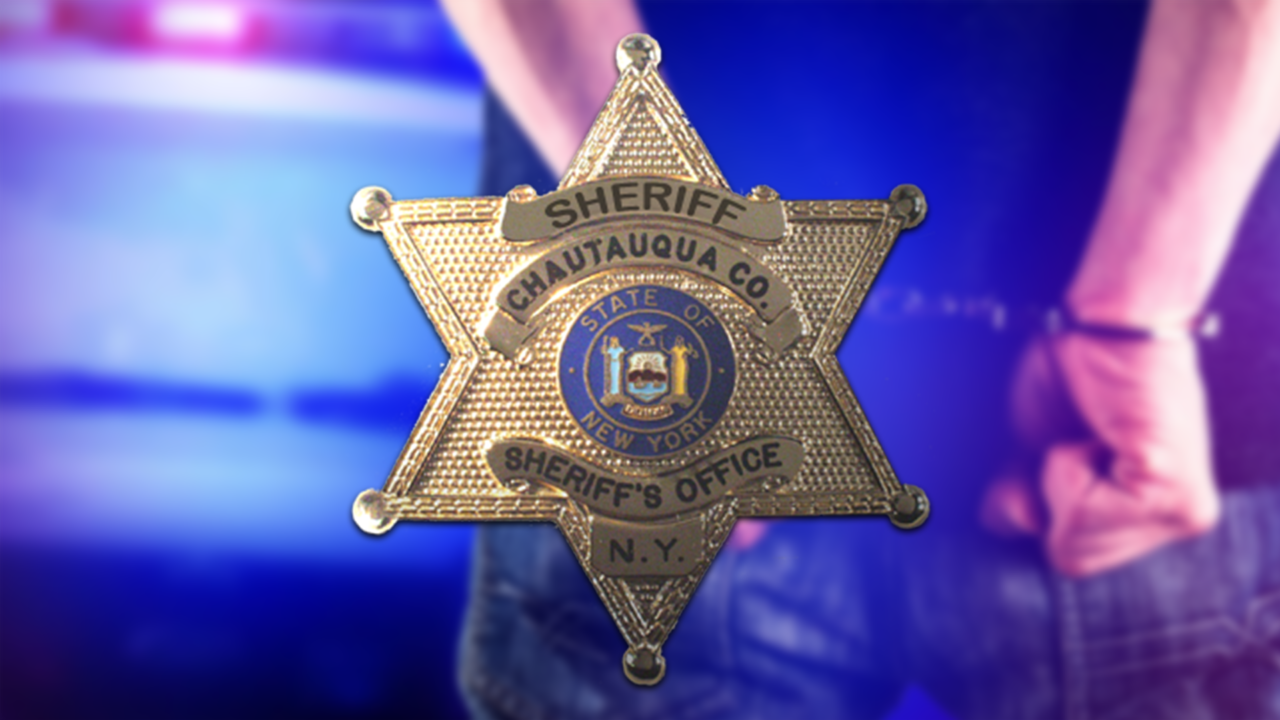 RIPLEY – A Chautauqua County man is facing charges after allegedly firing a long gun at people on Friday night.
The Chautauqua County Sheriff's Office alleges that 31-year-old Patrick Bowman, of Ripley, fired two rounds from a shotgun within close vicinity of multiple victims during a confrontation.
Sheriff K-9 Bentley found a spent ammunition round in the snow where the alleged incident occurred.
Bowman was taken into custody a short time later and charged with two counts of fourth-degree criminal possession of a weapon, second-degree reckless endangerment, and second-degree menacing.
After obtaining a search warrant, deputies recovered multiple firearms at Bowman's residence.
It appears no one was hurt in the incident.
Deputies say Bowman was held in the Chautauqua County Jail pending centralized arraignment.