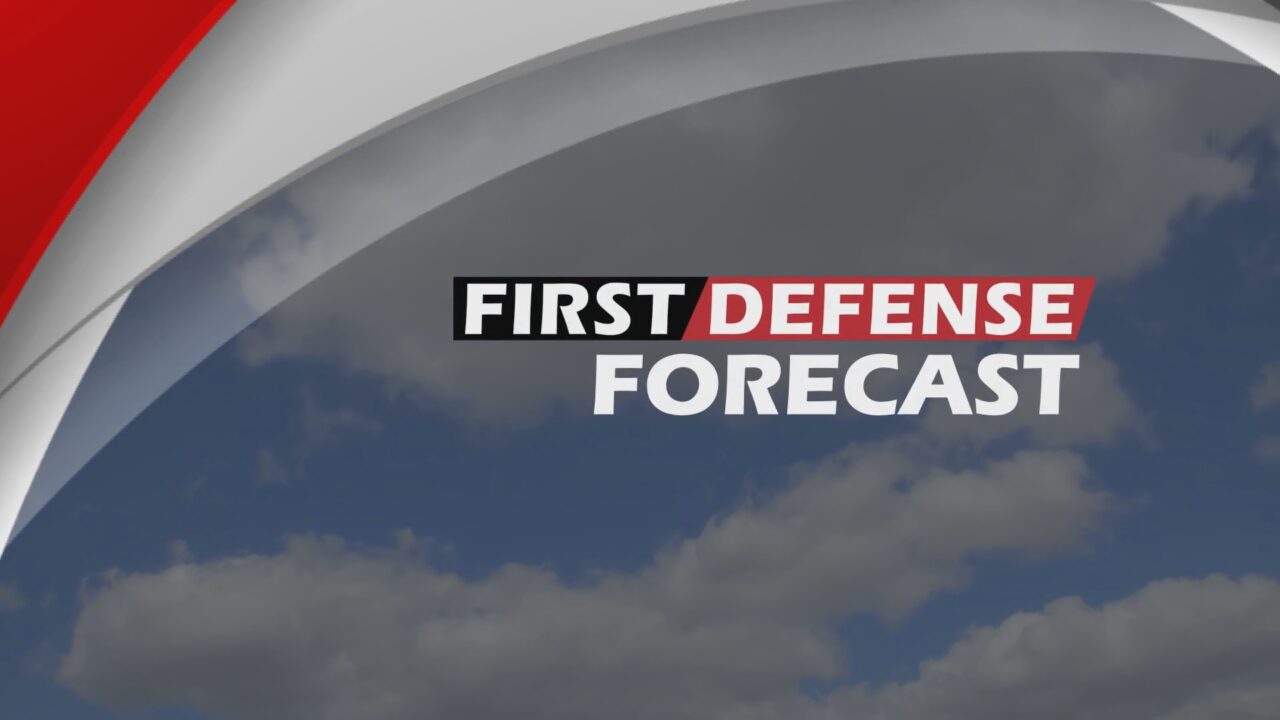 JAMESTOWN – A strong area of low pressure and its associated cold front will bring gusty winds and rain to the region late Sunday night through early Monday morning. 
Sunday will be a calm day across the region under weak high pressure. Not much in the way of sunshine, although some peaks of sun are possible. Mostly cloudy with high temperatures near 40.
Strong winds will pick up late Sunday as our next system crosses to our North. The National Weather Service has issued a High Wind Warning for Chautauqua and Southern Erie Counties from 7 PM Sunday evening through 7 PM Monday.
Winds will be sustained between 25 and 40 MPH with gust as high as 50 to 60 MPH at times. Strongest winds will be found near the immediate Lakeshore areas. Scattered power outages are possible.
The low pressure system will generally keep the precipitation to rain overnight and into Monday before a cold front crosses Monday afternoon.
High temperatures early on Monday will reach the upper-40's pre-cold front and drop into the low-30's post-front.
Lake effect snow will set up Monday night and into Tuesday after the cold front passes. A few inches of snow is likely across the highest hill tops
Snow showers will continue off and on through the day on Tuesday, with mostly cloudy skies otherwise and highs near 30.
Another system will bring some light snow to the area on Wednesday, before high pressure provides us with a dry yet chilly day on Thursday. Highs in the lower-30's.
More chances for rain and/or snow showers return by the end of the week. Although details this far out are yet to be determined.
High temperatures will at least rebound a bit by the end of the week with highs in the mid to upper-30's into the lower-40's.
WNYNewsNow is a proud Ambassador for the NOAA Weather-Ready Nation program.