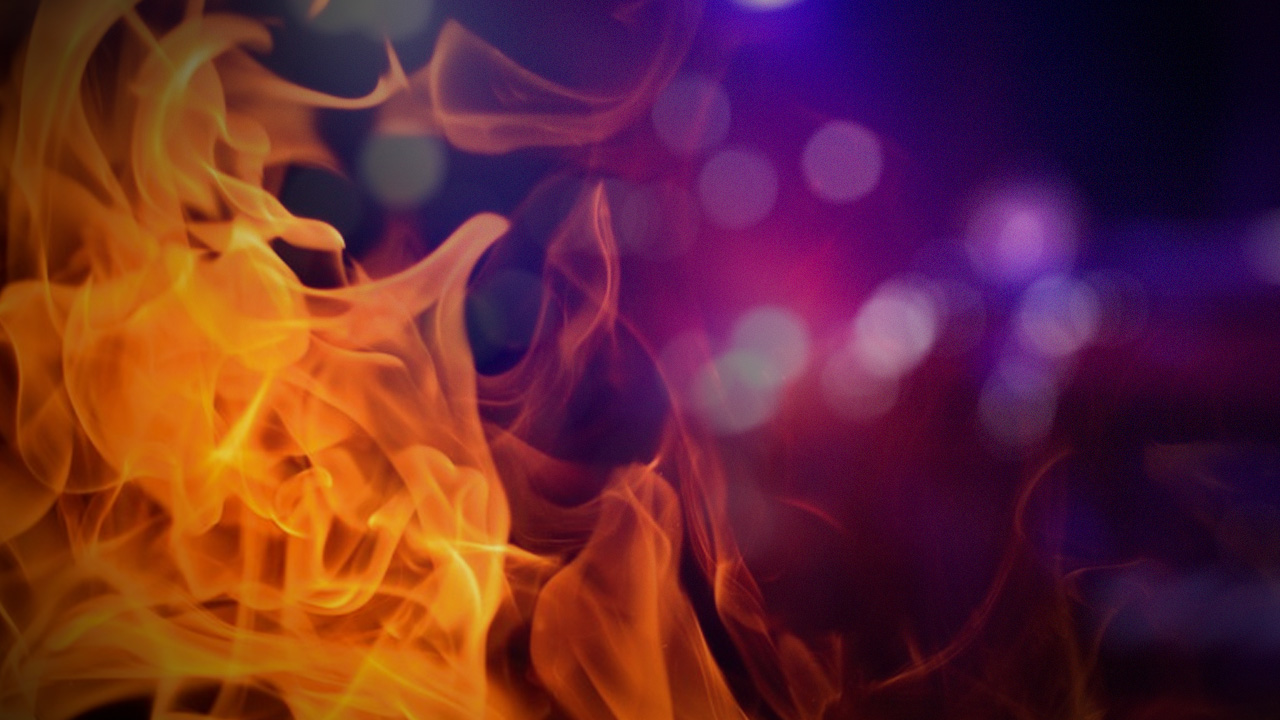 SILVER CREEK – A 44-year-old Silver Creek woman is facing arson charges after allegedly lighting someone else's clothing on fire last month.
The Chautauqua County Sheriff's Office responded to Parkway Street in Silver Creek for a reported "suspicious situation" on February 27.
Following an investigation, deputies alleged Trisha Lockwood was throwing clothes out of a SUV.
Furthermore, deputies report that Lockwood set much of the clothing on fire before disposing of the laundry along the street.
Lockwood has since been charged with arson, criminal mischief, among other alleged crimes. She was processed and released with an appearance ticket in the case.