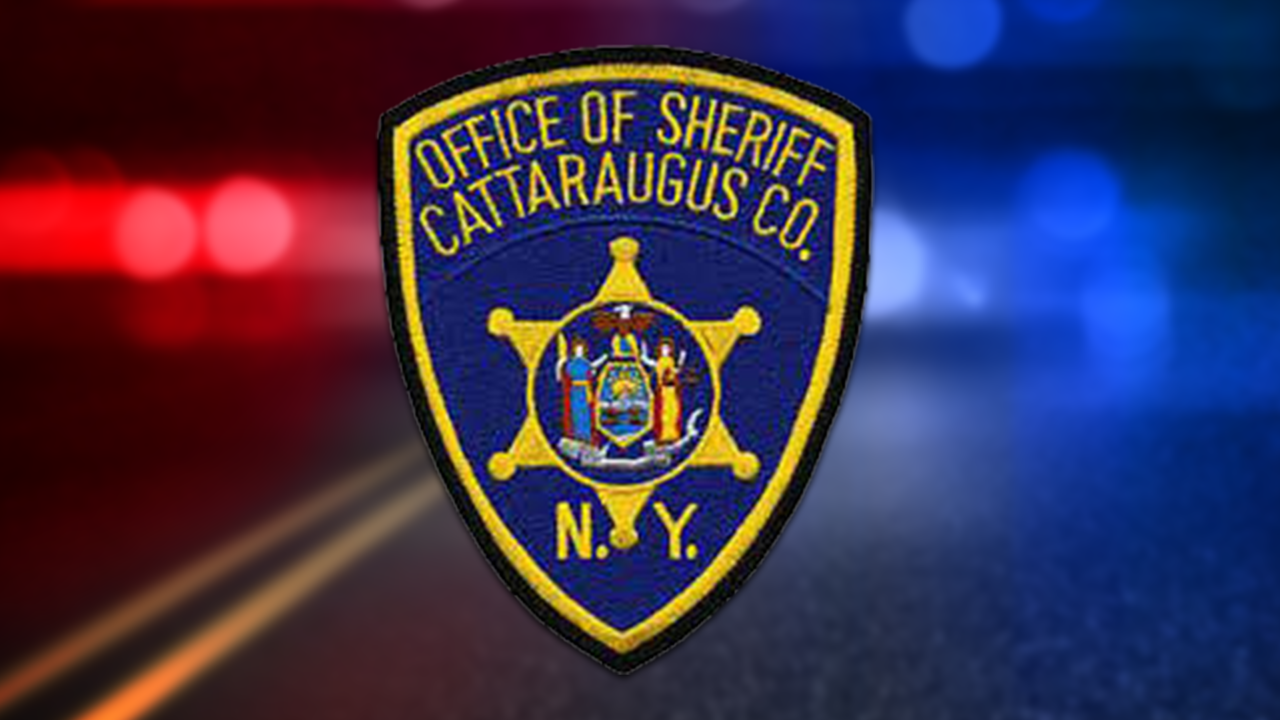 RANDOLPH, NY (WNY News Now) – A forged Pennsylvania temporary registration tag, combined with stolen New York State license plates, has led to criminal charges following a traffic stop near Randolph.
The Cattaraugus County Sheriff's Office stoped Brandi Barlow's vehicle just before 3 a.m. Wednesday on Route 242 in the Town of Coldspring.
Following an investigation, deputies discovered the 36-year-old's alleged crime: forgery and theft.
Barlow's car, the department says, had a forged PA temporary tag in the window and stolen New York State plates attached.
After reviewing Barlow's driving record, deputies report she was operating the vehicle with a revoked license.
The suspect was later released with several traffic tickets.