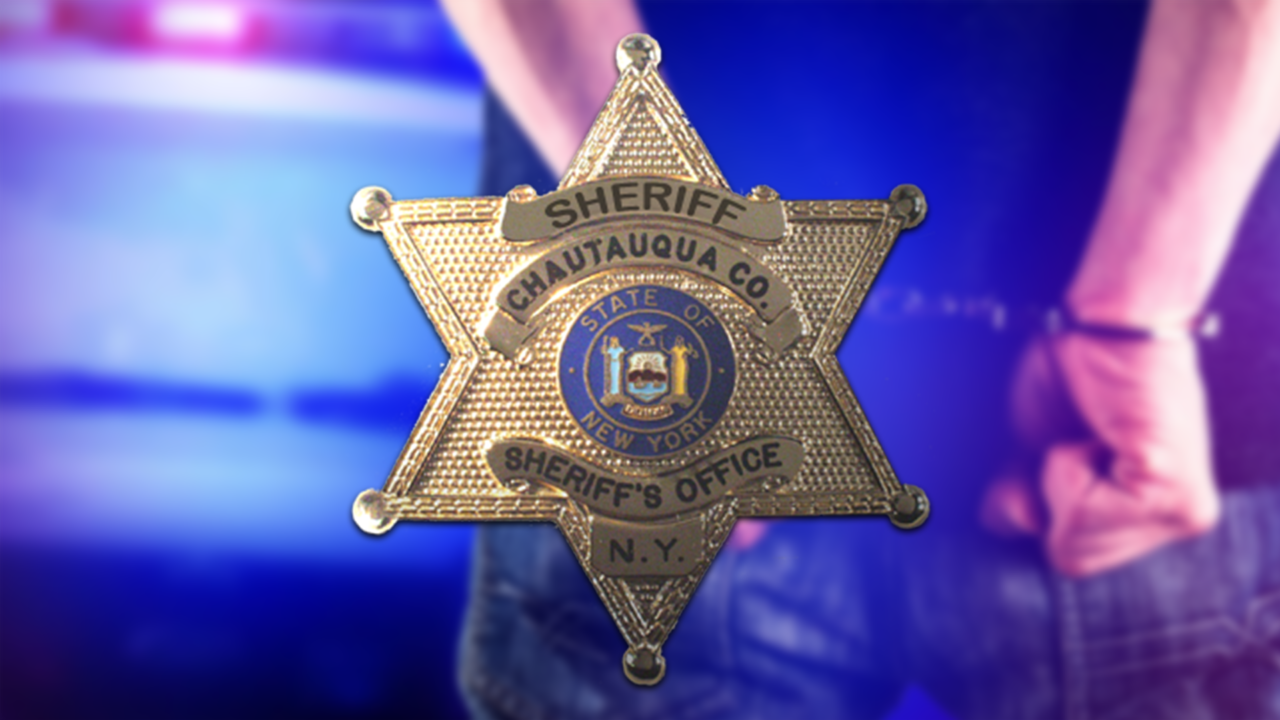 BEMUS POINT, NY (WNY News Now) – An Ellery man now faces charges related to shooting a gun near other individuals over the weekend. 
Officers responded to a complaint of gunshots on Dutch Hollow Road in the Town of Ellery Sunday.
Upon investigation, police determined that 40-year-old Michael Morrison had recklessly discharged a firearm multiple times while in close proximity to others. 
Officers then arrested Morrison and charged him with reckless endangerment.
He is scheduled to appear in the Town of Ellery court at a later date.