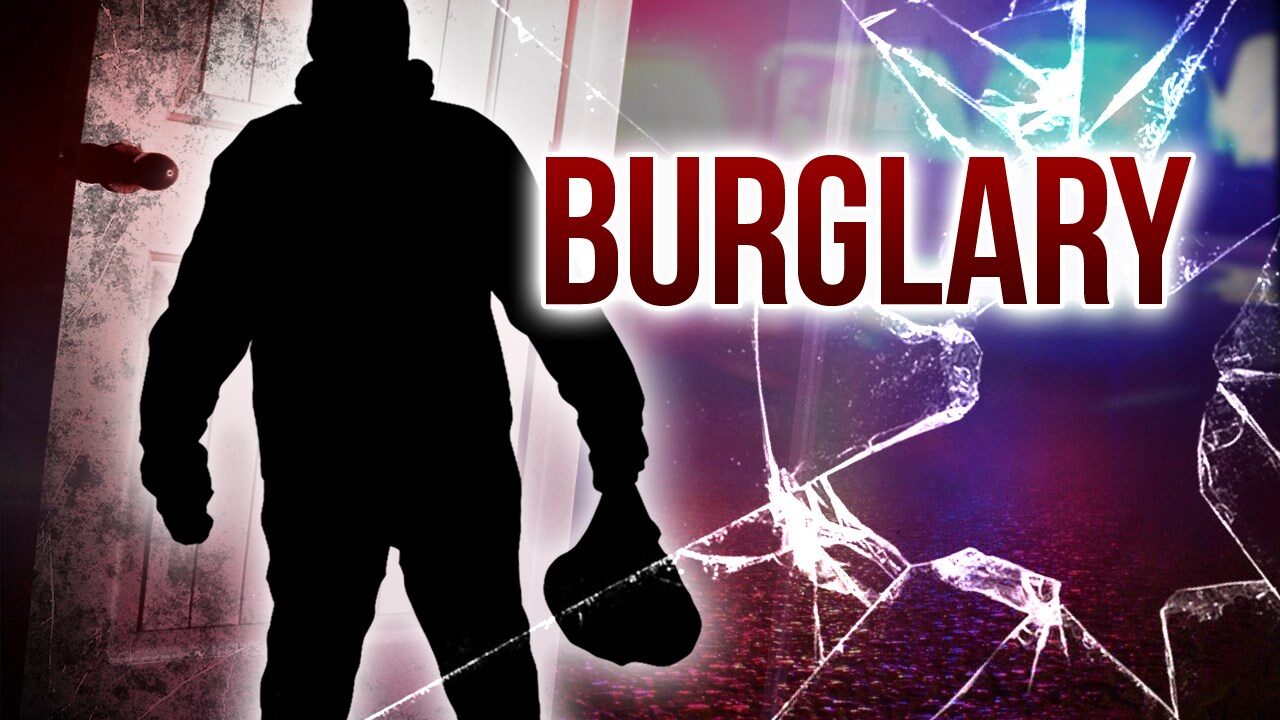 (WNY News Now) – A disturbance on Central Ave in Brocton on 10/06/2023, resulted in the arrest of a 38-year-old resident of Fredonia, who now faces several charges.
Brocton – On the morning of 10/06/2023, at approximately 08:31, local deputies and New York State Police responded to a disturbance call at a residence on Central Ave in Brocton. Upon arrival, it was revealed that Matthew B. Galen had allegedly engaged in a confrontation with another individual at the location. During the altercation, Galen reportedly attempted to strike the other party with his vehicle. Additionally, it was discovered that Galen had unlawfully entered the residence on a previous occasion and caused damage to property not belonging to him.
Following his escape from the scene, authorities apprehended Galen shortly afterward without any further incident. He now faces multiple charges, including Reckless Endangerment in the Second Degree, Criminal Tampering in the Third Degree, Burglary in the Second Degree, and Criminal Mischief in the Fourth Degree.
Matthew B. Galen was subsequently transported to the Sheriff's Office for processing and later transferred to the Chautauqua County Jail for Centralized Arraignment concerning the charges stemming from the Town of Portland incident.