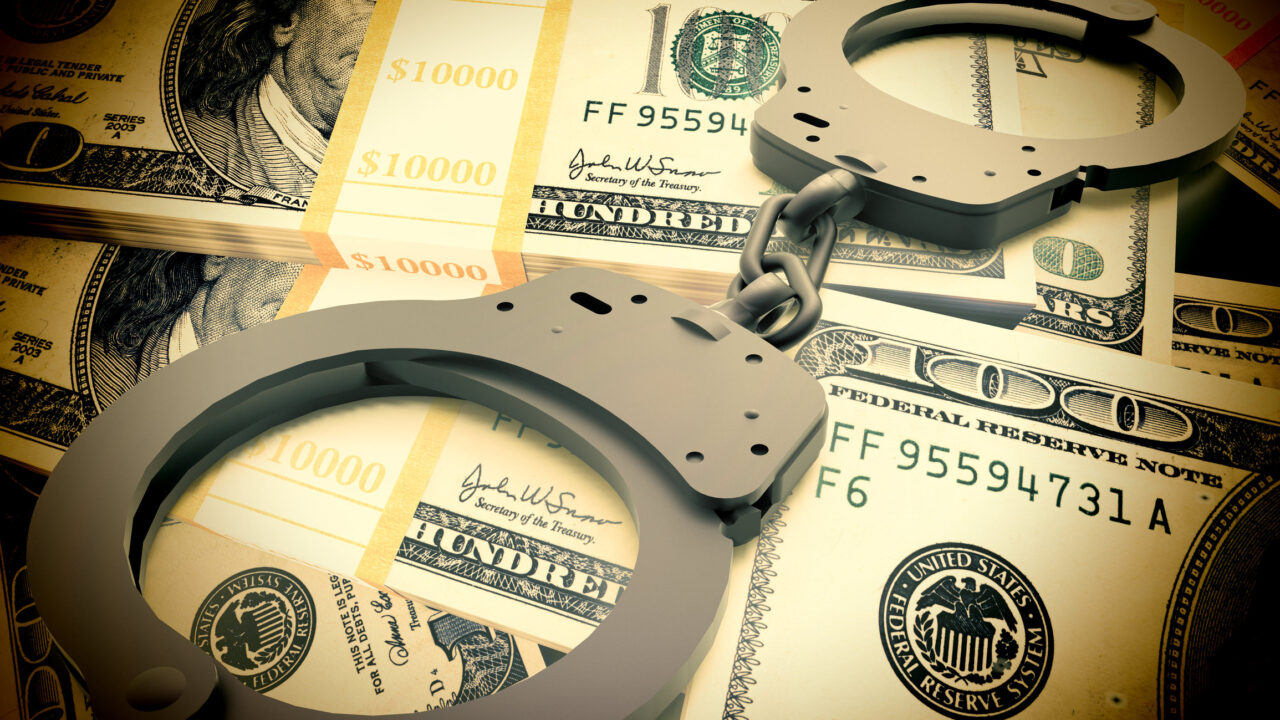 JAMESTOWN – A Jamestown man allegedly received $2,330 in unentitled SNAP/Food Stamp benefits between August and December 2016, according to the Chautauqua County Sheriff's Office.
Michael J. Penhollow, 54, reportedly failed to notify the Chautauqua County Department of Health and Human Services of income within his household.
Michael Penhollow is scheduled to appear in the City of Jamestown court at a later date on charges of misuse of food stamps, fourth-degree welfare fraud, fourth-degree grand larceny and first-degree offering a false instrument.