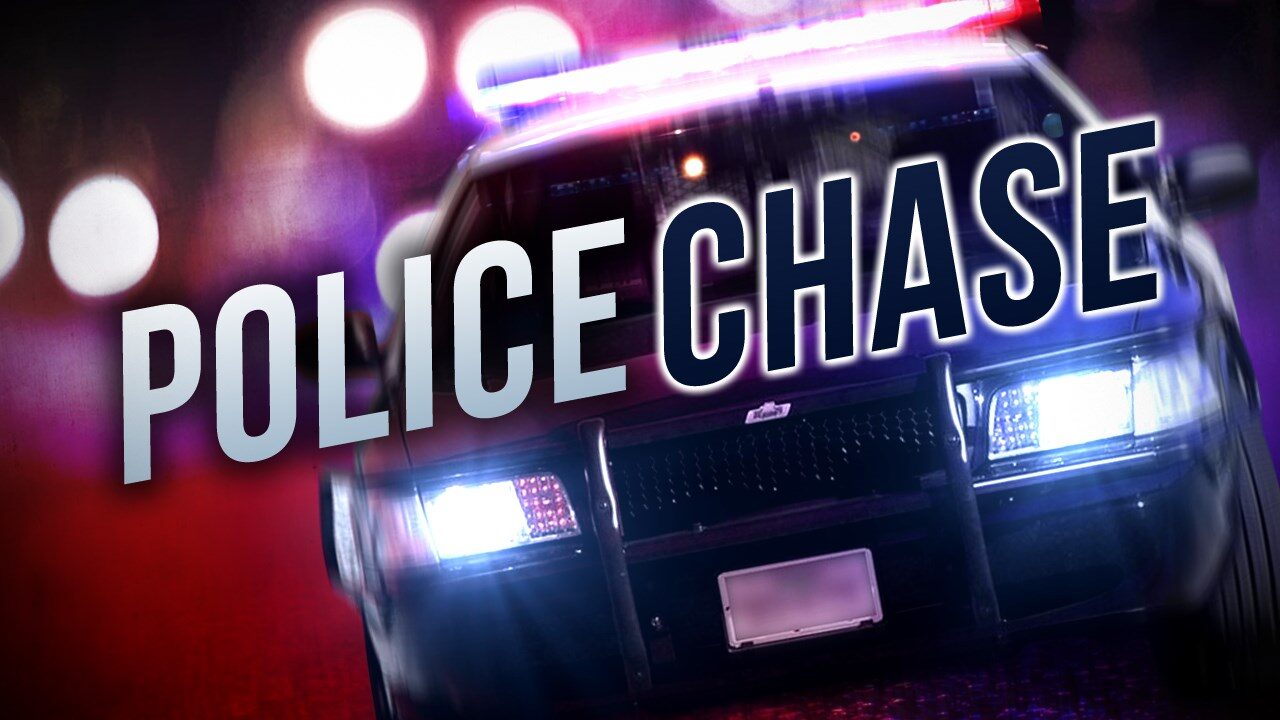 DUNKIRK – A Dunkirk teen allegedly led deputies on a vehicle pursuit through the City of Dunkirk Saturday morning, according to the Chautauqua County Sheriff's Office.
Alan D. Wasserman-Vega, 18, reportedly failed to pull over for a traffic violation on Doughty Street.
The pursuit reportedly ended at a local business, and Wasserman-Vega attempted to flee on foot.
Wasserman-Vega allegedly possessed two handguns and a quantity of cocaine during the time of his arrest.
Wasserman-Vega was arraigned and remanded to Chautauqua County Jail on $40,000 cash/$80,000 property bond.
He is charged with second and third-degree criminal possession of a weapon and seventh-degree criminal possession of a controlled substance.