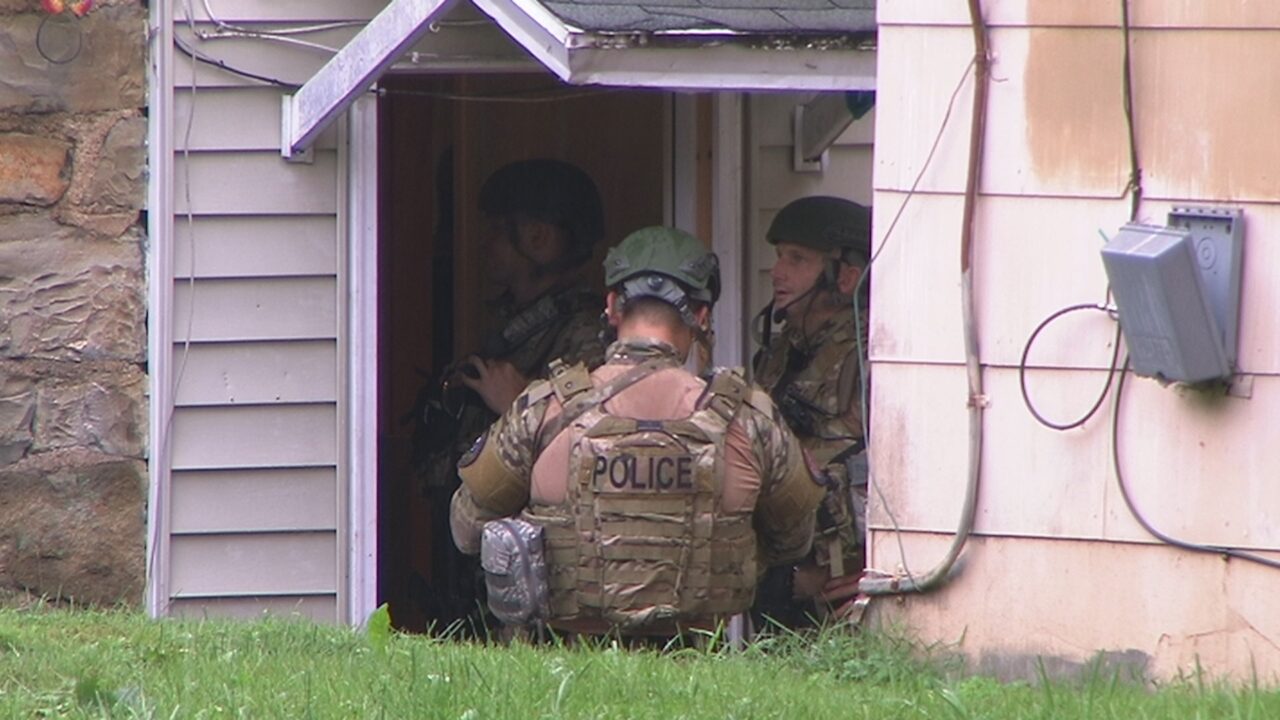 JAMESTOWN – City of Jamestown Mayor Sam Teresi said he is open to combining drug tasks forces in Chautauqua County, only if the "high-concentrated" effort by JPD remains strong.
Teresi made the comments during a recommendation to the Countywide Alliance for Enforcement and Rehabilitation this week.
The Mayor toted the advantage of having a local task force and said, thus far, the city has seen tremendous results from its targeted effort.
Furthermore, Teresi said that the aggressive yet "balanced" approach has helped reduce overall crime in the city.
WNYNewsNow has reached out to the Mayor for further comments.