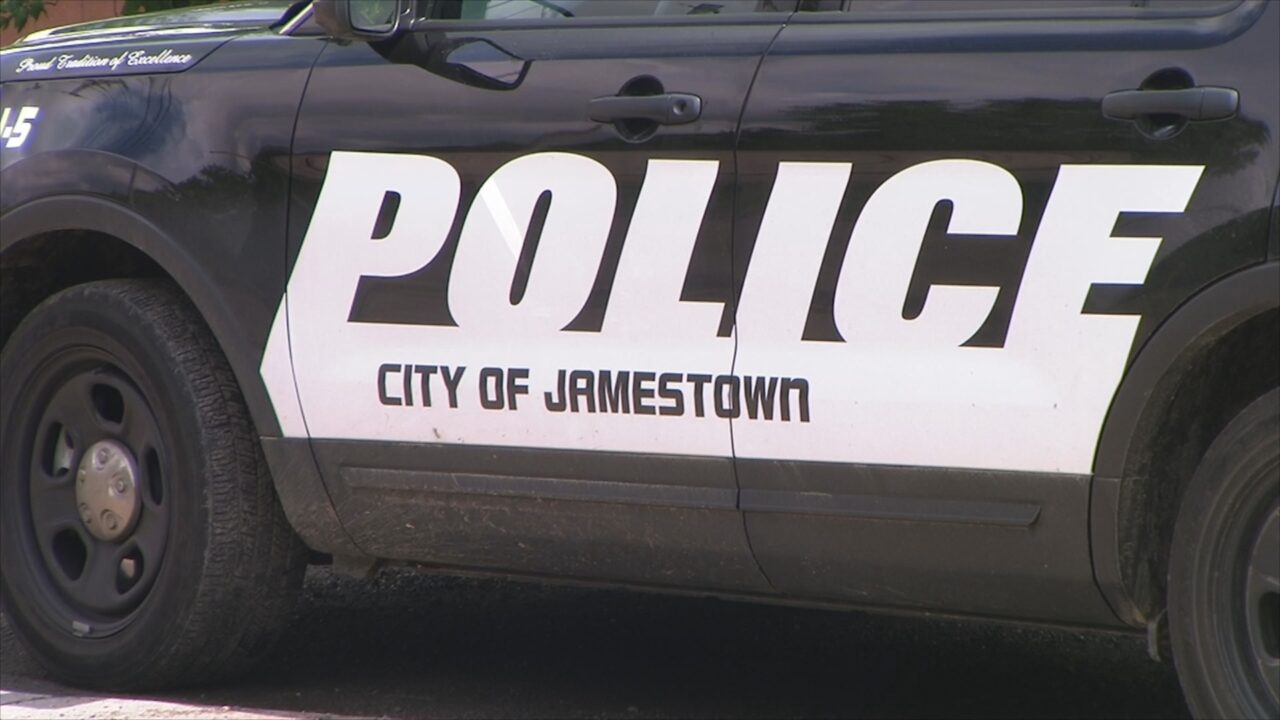 JAMESTOWN – The Jamestown Police Department is asking for the public's help in identifying‌ a man who approached a child near Washington Middle School Tuesday morning.
According to the JPD, the student was walking to school in the area of Hotchkiss St. and Dearing Ave. when a white male in a navy blue SUV with white stripes and dark tinted windows drove up to the child and asked if they could assist him in locating his lost puppy.
The student reportedly ran away and notified staff inside the school about the situation.
Police are looking for video surveillance in that area and are asking anyone who may have captured this vehicle as it drove through the area to contact them directly.
Confidential tips can also be left on the departments anonymous tip line at 483-8477 (TIPS) or via the Tip 411 App.