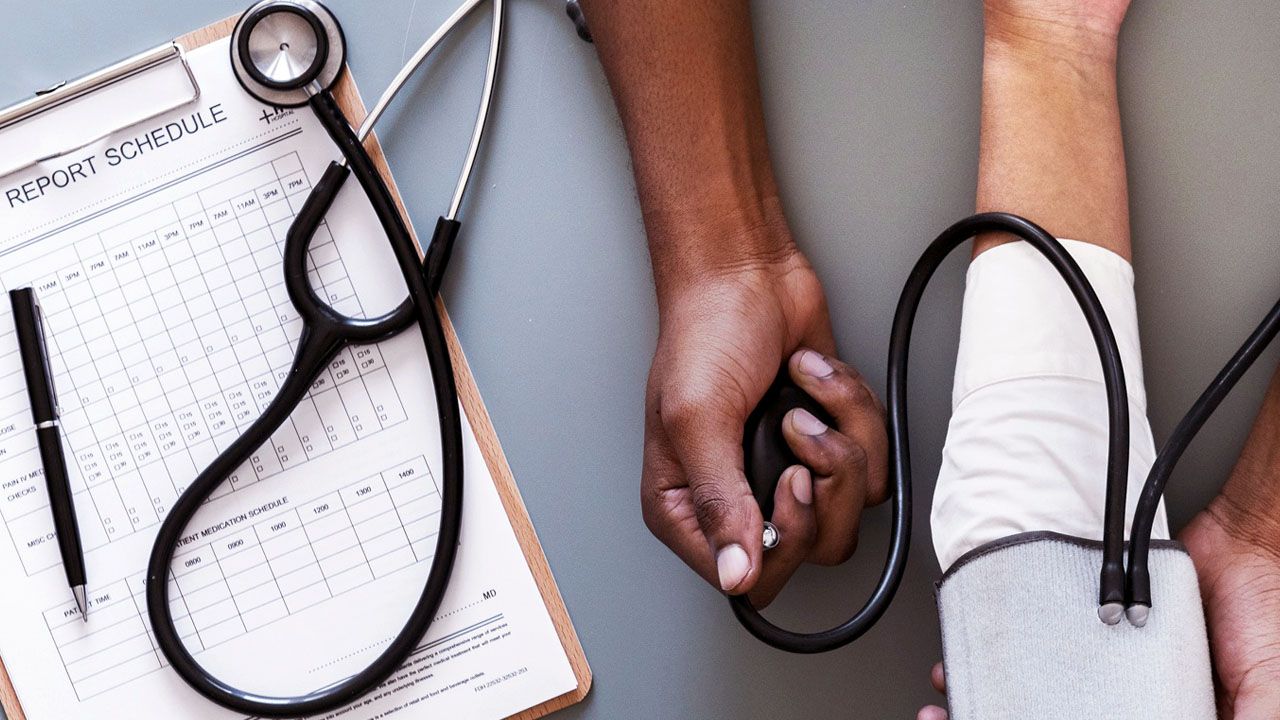 MAYVILLE – The Chautauqua County Department of Health and Human Services is conducting a community health assessment to identify and address the most pressing public health needs of Chautauqua County and is asking county residents to take part.
County residents are encouraged to participate in this process by taking the Chautauqua County Community Health Survey. The survey can be taken online at the following websites:
English: https://www.surveymonkey.com/r/CHQCHA
Spanish: https://www.surveymonkey.com/r/CHQCHAS
Shelly Wells, Public Health Planner with the Chautauqua County Department of Health, said the county encourages county residents to help determine the most pressing community health issues.
"We would like people to just answer the questions in the survey and it's confidential," Wells told WNYNewsNow.
"This is just one of the methods of data collection we use. We talk with people, we have this survey and we also use data from the New York State Department of Health," she said. "
The data collected leads to finding out what the most pressing health issues in the county are.
"The last time we did this, which was three years ago, we found that chronic disease was one of the things we wanted to tackle," Wells said.
Links to the surveys are also available on the Chautauqua County website: http://chautauqua.ny.us/219/Health-Human-Services. Paper copies of the surveys will be distributed at several community and medical sites throughout the county. They are also available by request.
The survey takes 5-10 minutes to complete and will be available through March 15. All individual responses to the survey will be kept confidential, and collective responses will help guide future health programming throughout Chautauqua County.
Survey respondents will have the opportunity to provide contact information (not linked to survey answers) to be entered to win one of five $40 Tops Friendly Markets Gift Cards that will be given away by random drawing.
In addition to this survey, a series of Community Conversations will be held throughout the year to gain public input around what obstacles and solutions they see as important to improving health within their community.
Partners for this effort include Brooks – TLC Hospital System, UPMC Chautauqua, Westfield Memorial Hospital, Chautauqua County Department of Health and Human Services and many community partner agencies.
For more information about the Community Health Survey or the Community Health Assessment/Community Service Plan process, please contact the Department of Health and Human Services, Division of Public Health at 1-866-604-6789.