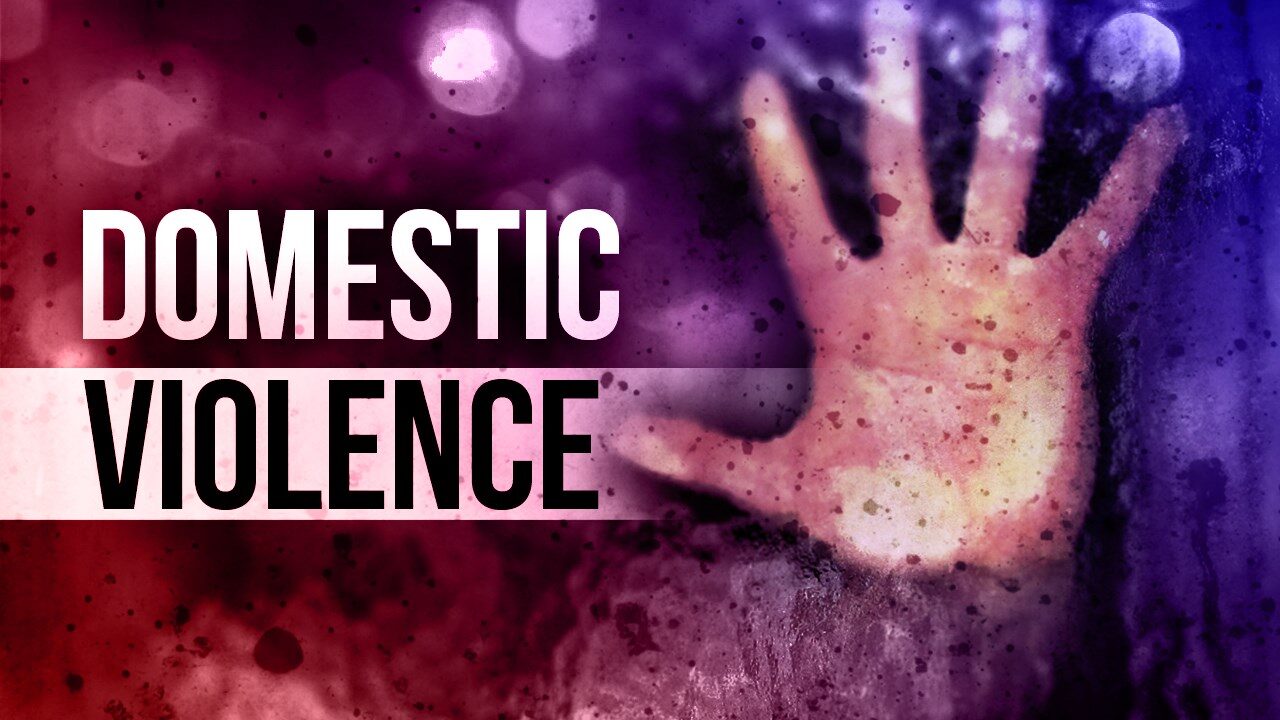 FREWSBURG – A City of Jamestown man was arrested Thursday after New York State Police said he pushed a victim to the ground during a recent domestic incident.
Darin Buvoltz, 28, also allegedly violated a refrain-from order. Police allege he fled the scene prior to troopers' arrival.
Troopers said Buvoltz later turned himself in at the State Police Barracks in Jamestown.
Buvoltz is charged with second-degree criminal contempt and second-degree harassment.
Troopers said he was processed and taken to Chautauqua County Jail pending arraignemnt.