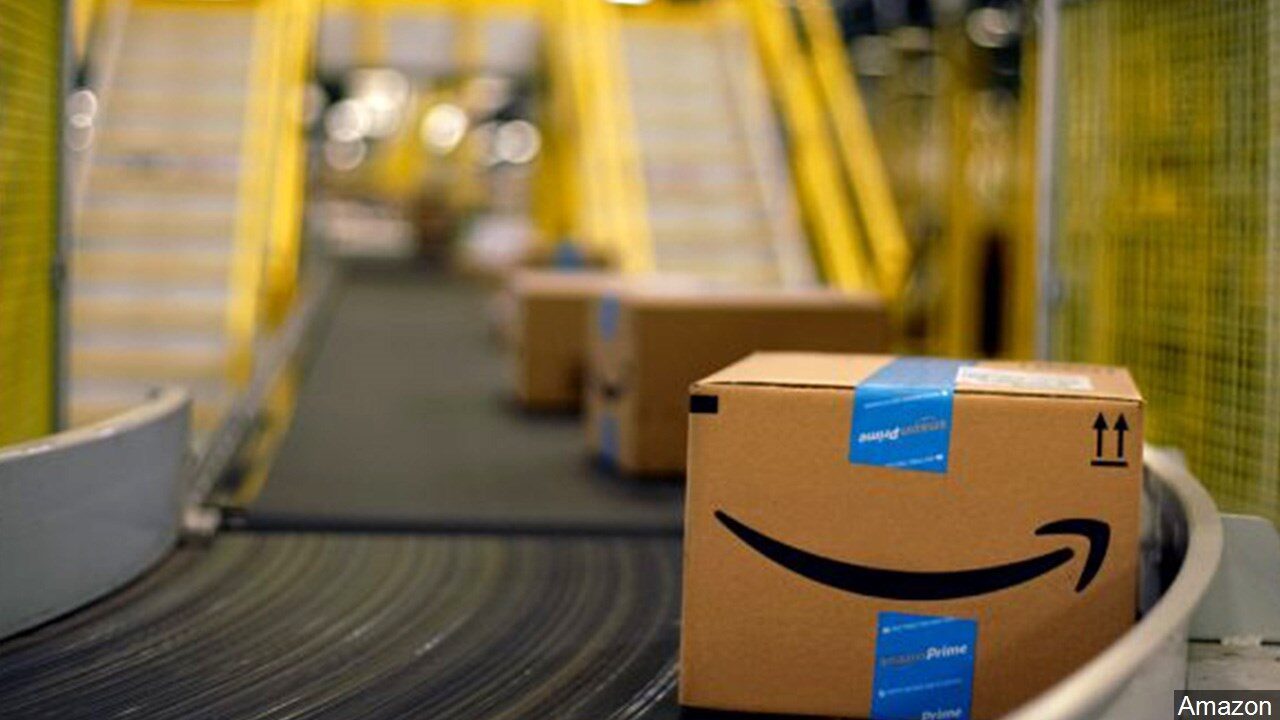 NEW YORK CITY – New York Gov. Andrew Cuomo is upset that Amazon is reportedly considering not coming to New York City, and he's blaming political and neighborhood opposition.
CNN and the Washington Post are reporting that Amazon is reconsidering plans to create a new facility Long Island City neighborhood because of Senate and neighborhood resident opposition.
Cuomo, in a statement Friday, reacted strongly to the notion that the State Senate would nix such a deal.
"For the State Senate to oppose Amazon, was governmental malpractice. And if they stop Amazon from coming to New York, they're going to have the people of New York State to explain it to….I've never seen a more absurd situation where political pandering and obvious pandering so defeats a bona fide economic development project," Cuomo said.
"There is no business that brings 25,000 jobs anymore. They don't exist. I spend days trying to bring a business that has 100 jobs, or 200 jobs. You don't get 25,000 jobs. You don't get 25,000 jobs average salary of $150,000," Cuomo went on to say.
The Governor said he's never been involved in a project that didn't have opposition.
"First of all, I've never done a major project where there is not some local opposition. It does not happen. Every project has local opposition. We built a new Tappan Zee Bridge, everybody was opposed until the bridge is done. You do new housing complex, everybody's opposed until it's done. The Long Island Rail Road, putting in new stations, fixing stations, I can't tell you the level of opposition. People just oppose change," he said.
"We have R&D on Long Island working, we need Amazon. They've opposed it. And you want to know how dangerous it is? There's a story today that says Amazon may not come to New York. If Amazon does not come to New York, it's because of the political opposition. Because it is so ironic for Amazon, after they spent one year with everyone seducing them, and everyone courting them, we win and then there's political opposition."
Cuomo warned Democratic Senators that opposition to the Amazon agreement could be politically dangerous.
"It is a very small nucleus and it's a very small group of politicians who are pandering to the local politics. The problem is the State Senate has adopted that position. And that's what could stop Amazon. And if they do, I would not want to be a Democratic Senator coming back to my district to explain why Amazon left—because I pandered to their politics," Cuomo said. "It would be a tremendous loss. It is the largest economic development transaction in the history of the state of New York. And I understand politics very well. But I've never seen a more absurd situation where political pandering and obvious pandering so defeats a bona fide economic development project."