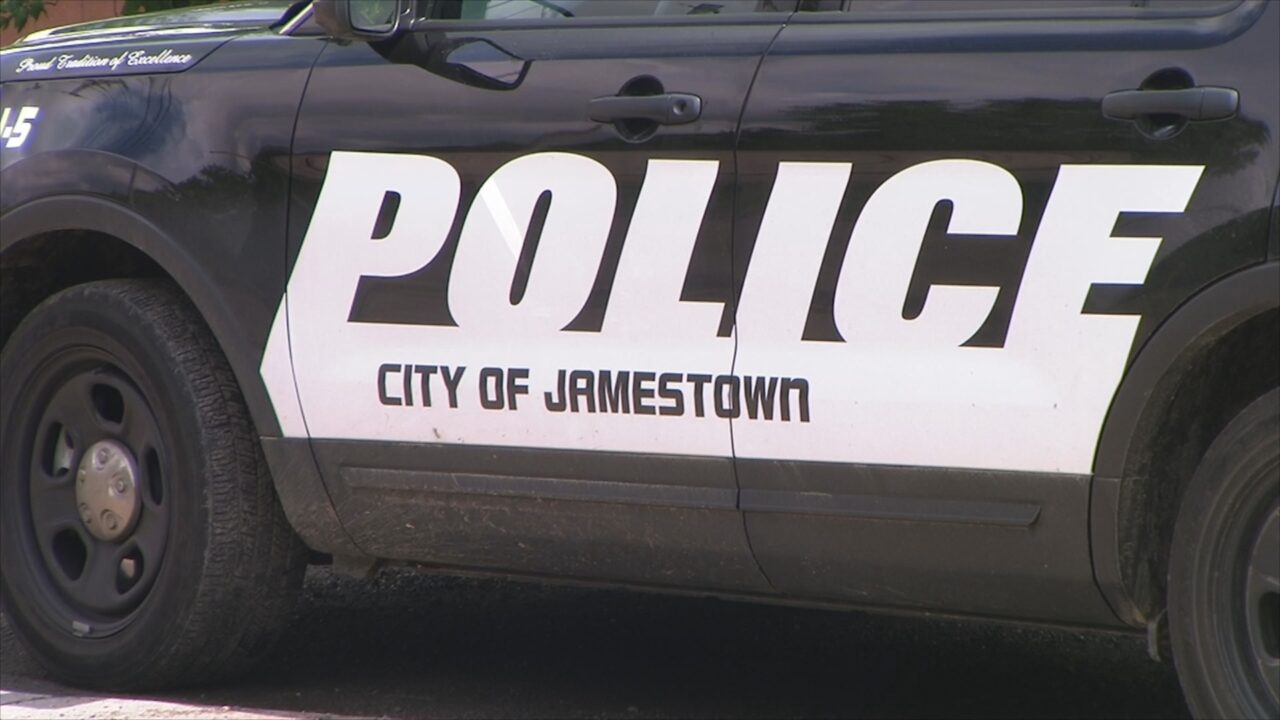 JAMESTOWN – A city man was remanded to the Jamestown City Jail pending arraignment after Jamestown Police arrested him during a traffic stop.
Jamestown police stopped a car on Hazzard Street near Prather Avenue at 4:19 a.m. Tuesday after police noticed a flat passenger-side rear tire.
Michael J. Pollaro, 33, of Jamestown, was charged with first-degree criminal contempt, an aggravated family offense, second-degree aggravated unlicensed operation and having unsafe illegal tires.
Police said Pollaro was subject to a protection order to stay away from a woman who was a passenger in the car.