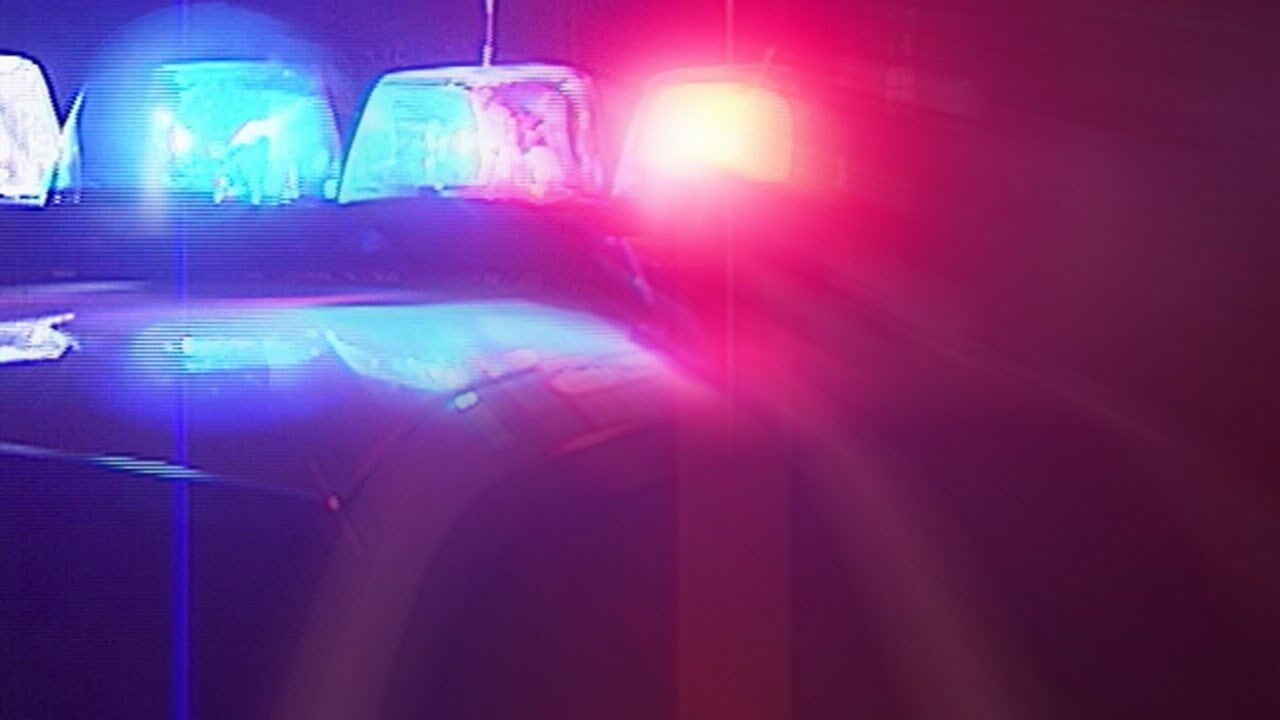 COLDSPRING – A Quaker Run Woman was arrested Sunday after the Cattaraugus County Sheriff's Office said she almost struck a Sheriff's Deputy Patrol vehicle head on while traveling on Route 394.
Deputies said Lana K. Watt, 50, was driving in the oncoming lane of traffic when she almost struck a patrol vehicle head on. The deputy behind the wheel was forced to take evasive action, leave the roadway and come to a stop to avoid the collision.
As deputies tried to take Watt into custody, she reportedly became combative and refused to provide identifying information.
Watt was taken to the Sheriff's Office for processing where deputies said she refused to submit a breath test.
Upon investigation, deputies learned her license was revoked for failure to comply with the New York State Drinking Driver Program.
Watt was charged with DWI, first-degree AUO, failure to maintain lane, failure to keep right, resisting arrest and second-degree obstructing governmental administration.
Deputies said she was processed and released to a third party.