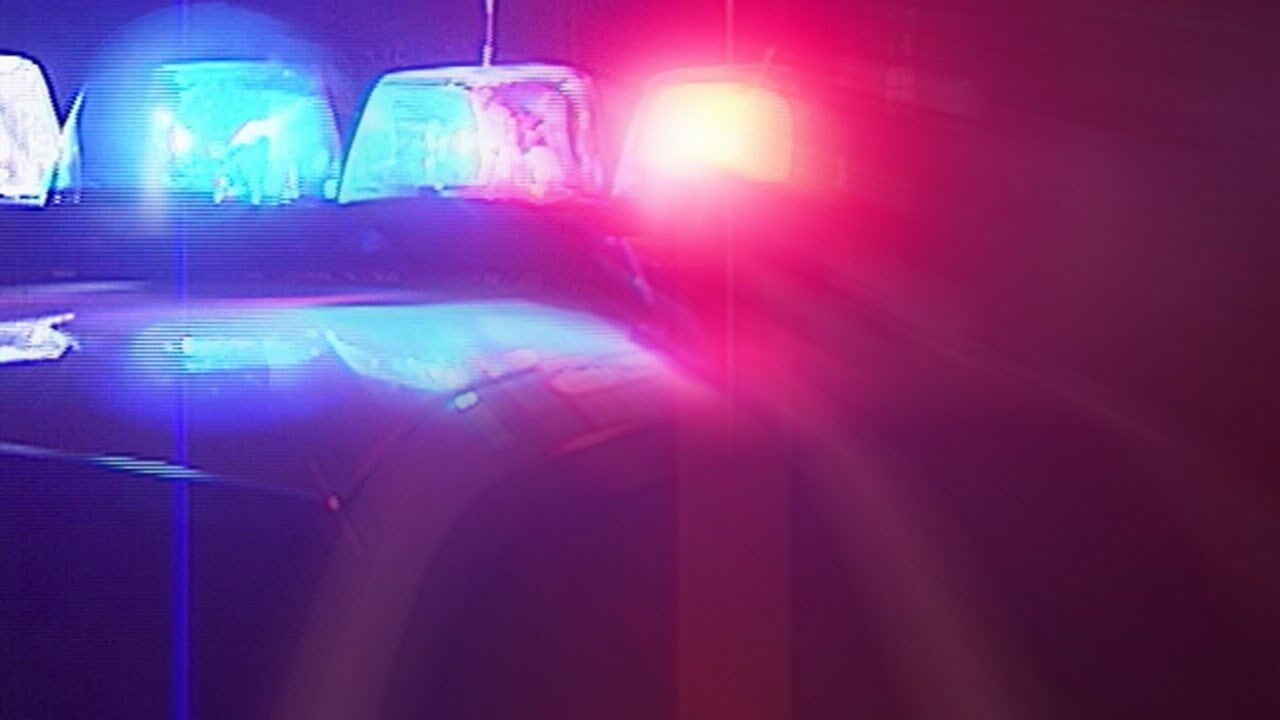 FRENCH CREEK – A wanted Wattsburg, Pa man was arrested late Friday night after Chautauqua County Sheriff's Deputies stopped a car on Rt. 426 in the Town of French Creek.
Steven B. Combs, 25, was pulled over for an alleged equipment violation. Deputies said when they spoke with Combs they discovered he had an outstanding warrant in Erie County Pennsylvania.
While trying to arrest Combs deputies said he struck a deputy in the face and attempted to flee on foot.
After a brief struggle Combs was taken into custody.
Deputies said Combs was held at Chautauqua County Jail to await arraignment on charges of fugitive from justice, resisting arrest, second-degree obstructing governmental administration, second-degree harassment, unlawful possession of marijuana, no/inadequate tail lights and unlicensed operator.