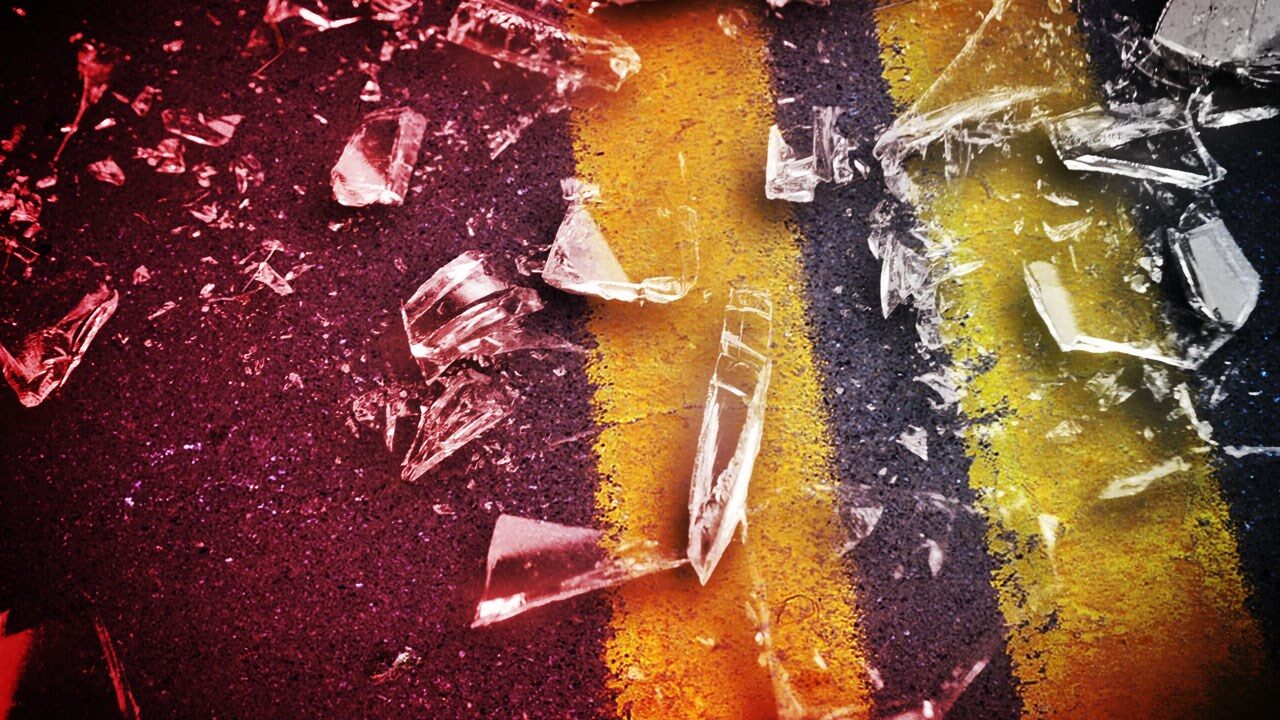 HANOVER – Investigators have identified the man who was seriously hurt after he was hit by a private snowplow near the corner of Routes 5 and 20 Thursday evening.
Chautauqua County Sheriff Deputies said Eric B. Corns, 52, was walking westbound in the westbound driving lane when he was struck.
Corns is now at ECMC Hospital and is currently listed in critical condition.