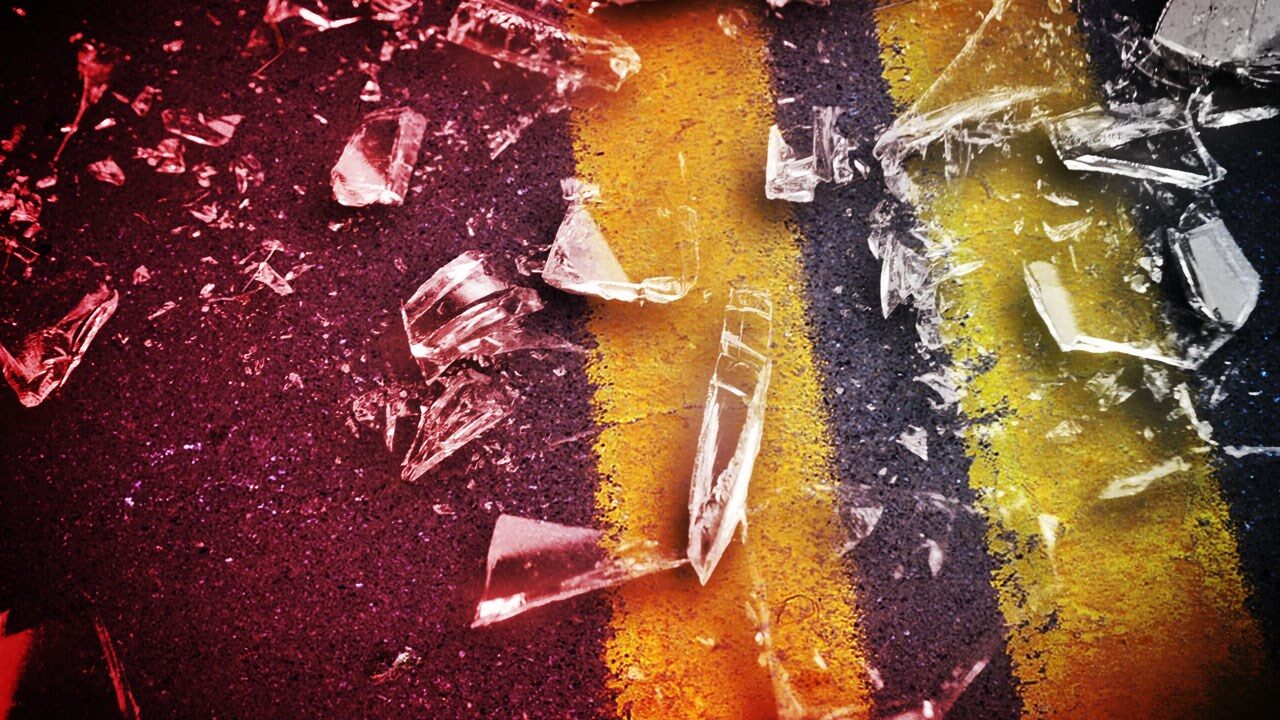 POMFRET – A 20-year-old man suffered a leg injury following a crash on Cummings Road Wednesday morning.
The Chautauqua County Sheriff's Office said that Cody Hunt hit a tree as he tried to swerve around a deer that entered the roadway.
Deputies said Hunt was examined by Fredonia Fire Department for a leg injury.
Hunt was issued a traffic ticket for speed unreasonable and failure to keep right. He will appear in the Town of Pomfret Court at a later date.