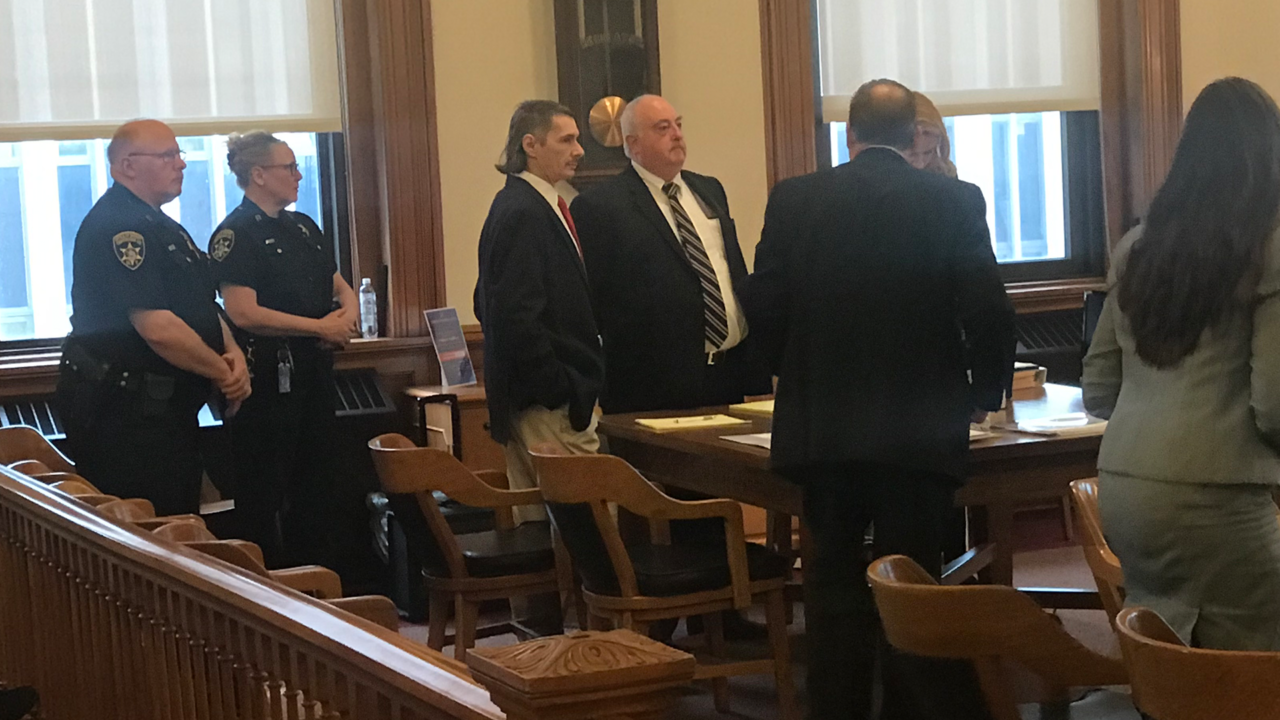 MAYVILLE – The murder trial for a City of Jamestown man is underway in Chautauqua County Court.
David F. Waggoner is charged with second-degree murder in the death of William J. Michishima.
Jamestown Police said that Waggoner allegedly shot and killed Michishima with a single gunshot wound to the head at 114 Livingston Ave. in Jamestown last July.
A court clerk told WNYNewsNow's Matt Hummel this week that 12 jurors and two alternates have been sworn in.
Waggoner was indicted in Chautauqua County Court last August. He remains in Chautauqua County Jail on $1 million bail.
Chautauqua County District Attorney Patrick Swanson is the prosecutor, while Public Defender Ned Barone is representing Waggoner.
WNYNewsNow's Matt Hummel will have the latest on this case on our noon broadcast.