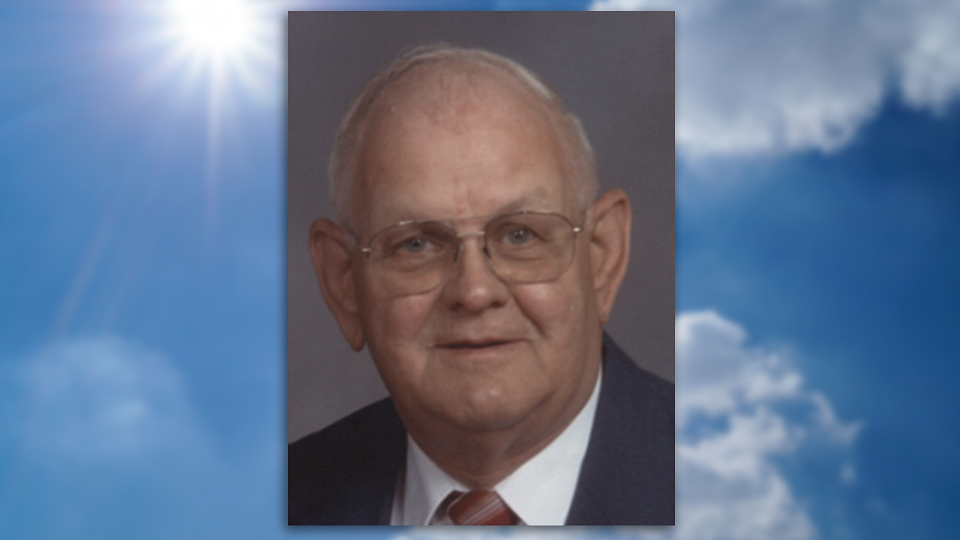 Sven R. "Bud" Norberg, 84, of 12 Campbell Avenue, died Tuesday March 12, 2019, in his home.
A Jamestown native, he was born March 10, 1935, a son of the late Edmund and Ruby Anderson Norberg.
He was a Korean War veteran of the US Navy serving from 1954-56.
Prior to his retirement he was employed by the United State Postal Service as a clerk in the Jamestown office. He earlier had worked for Proto Tool in shipping and receiving.
He was a member of First Covenant Church and the National Rifle Association. He was a life member of Falconer Rod and Gun Club.
He was an enthusiast of the outdoors which he enjoyed through camping, hunting and fishing. More than anything he loved time spent with family and friends.
Surviving are four sons Christopher (Laurie) Norberg, David (Kathleen) Norberg, Steven (Lisa) Norberg and Michael (Amy) Norberg all of Jamestown; five grandchildren Jennifer, Stephen and Andrew Norberg and Justin and Hailey Gould and a nephew Darrel Carlson, to whom he was especially close.
Besides his parents, he was preceded in death by his wife Carole Westcott Norberg, whom he married August 6, 1960 and who died July 3, 2015; two brothers Arnold and Norman Norberg and two sisters Helen Nash and Pauline Bentley.
The funeral will be held at 11 a.m. Saturday in the Lind Funeral Home. Burial will be in Sunset Hill Cemetery.
Friends will be received from 2-4 and 6-8 p.m. Friday in the funeral home.
Memorials may be made to Roswell Park Alliance Foundation, P. O. Box 631, Buffalo, NY 14240, Chautauqua Hospice and Palliative Care, 20 W. Fairmount Avenue, Lakewood, NY 14750 or First Covenant Church, 520 Spring Street, Jamestown, NY 14701.
You may leave words of condolence at www.lindfuneralhome.com.