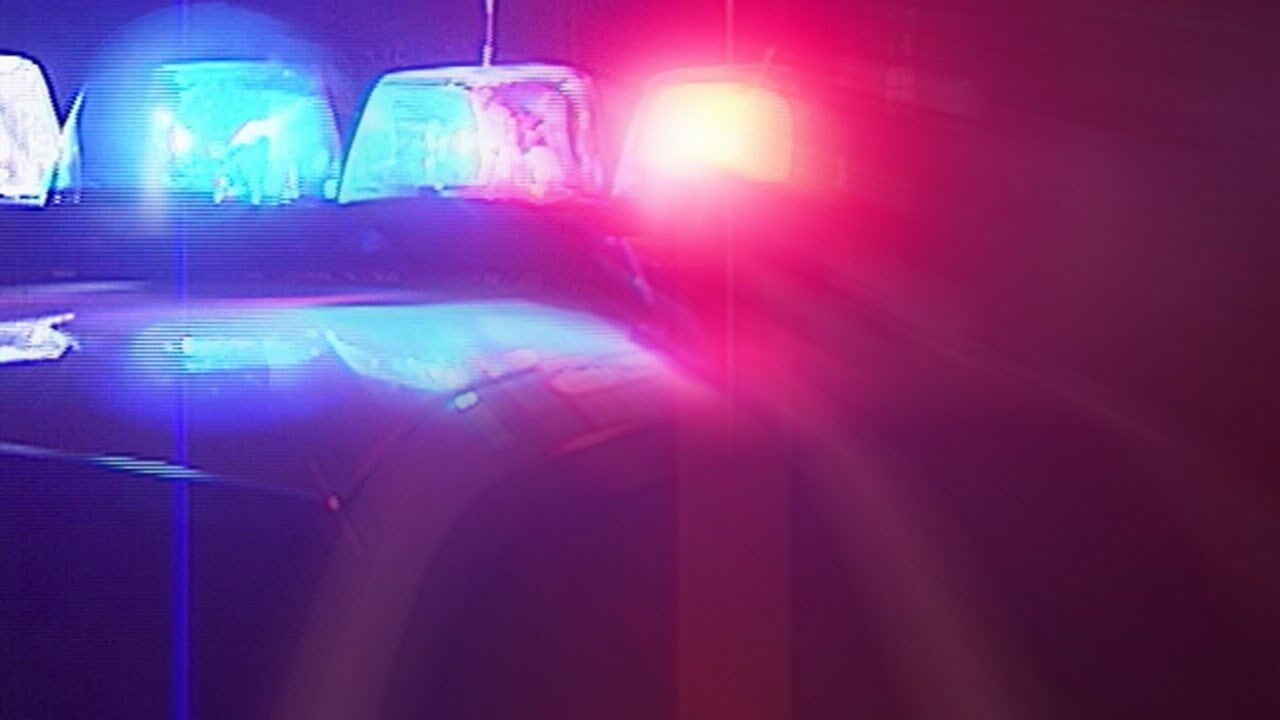 JAMESTOWN – A Village of Celoron woman was charged after the Chautauqua County Sheriff's Office said she committed welfare fraud.
Crystal Ingerson, 28, was charged with felony misuse of food stamps, fourth-degree felony welfare fraud and fourth-degree felony grand larceny.
Investigators alleged that from December 01, 2015 through September 30, 2016 Ingerson failed to notify the Chautauqua County Department of Health and Human Services that she had income/employment.
This unreported income allowed for Ingerson to receive $1,799.61 in unentitled benefits.
Ingerson is scheduled to appear in the City of Jamestown at a later date.
To report incidents of suspected welfare fraud, tipsters can contact the Chautauqua County Welfare Fraud Hotline at 1-800-388-5365.