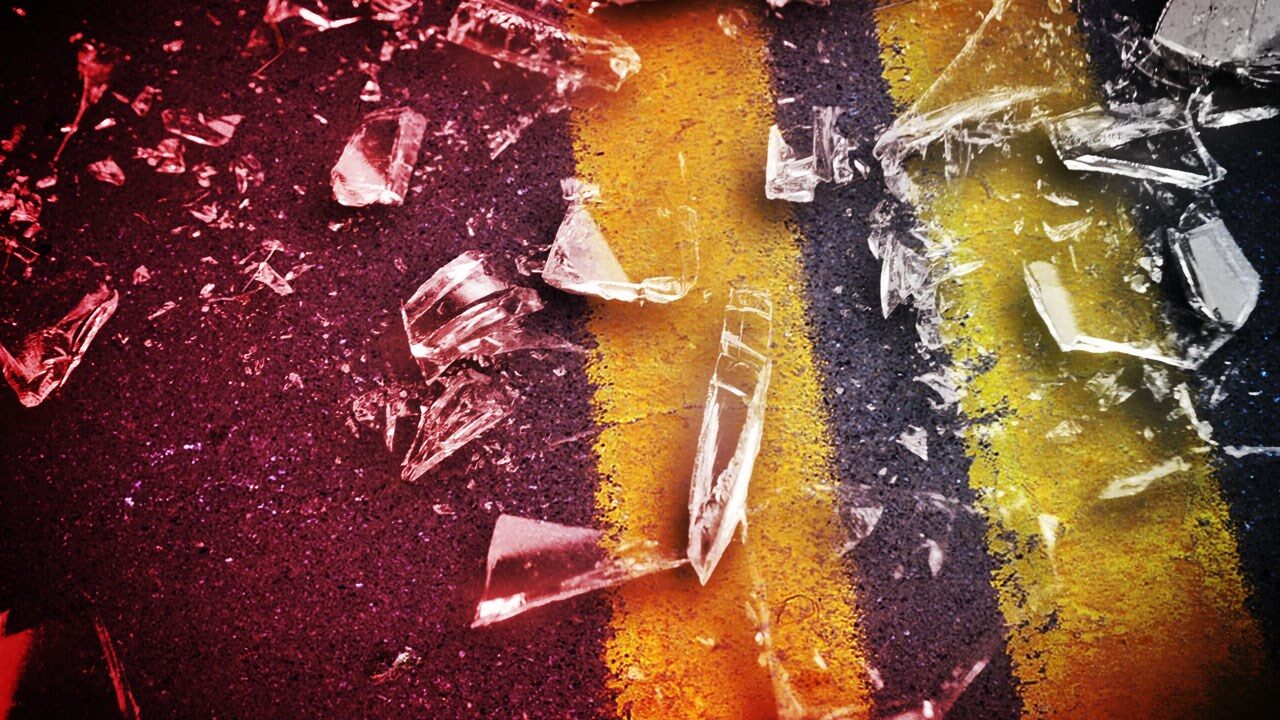 JAMESTOWN – A Kennedy woman was taken to UPMC for treatment after Jamestown Police said she was driving drunk and crashed her vehicle Thursday night.
Kimberly D. Wilson, 30, is charged with leaving the scene of a motor vehicle accident, unlicensed operation, and driving while intoxicated.
Police said they responded to a call of a motor vehicle crash on Maple Street just after 9 p.m.
One of the vehicle involved left the scene of the crash. Police followed a trail of fluids that lead them to Wilson's vehicle.
Officers noticed Wilson had visible injuries from the crash.
Police did not released any further information about the condition of Wilson or the other driver involved.