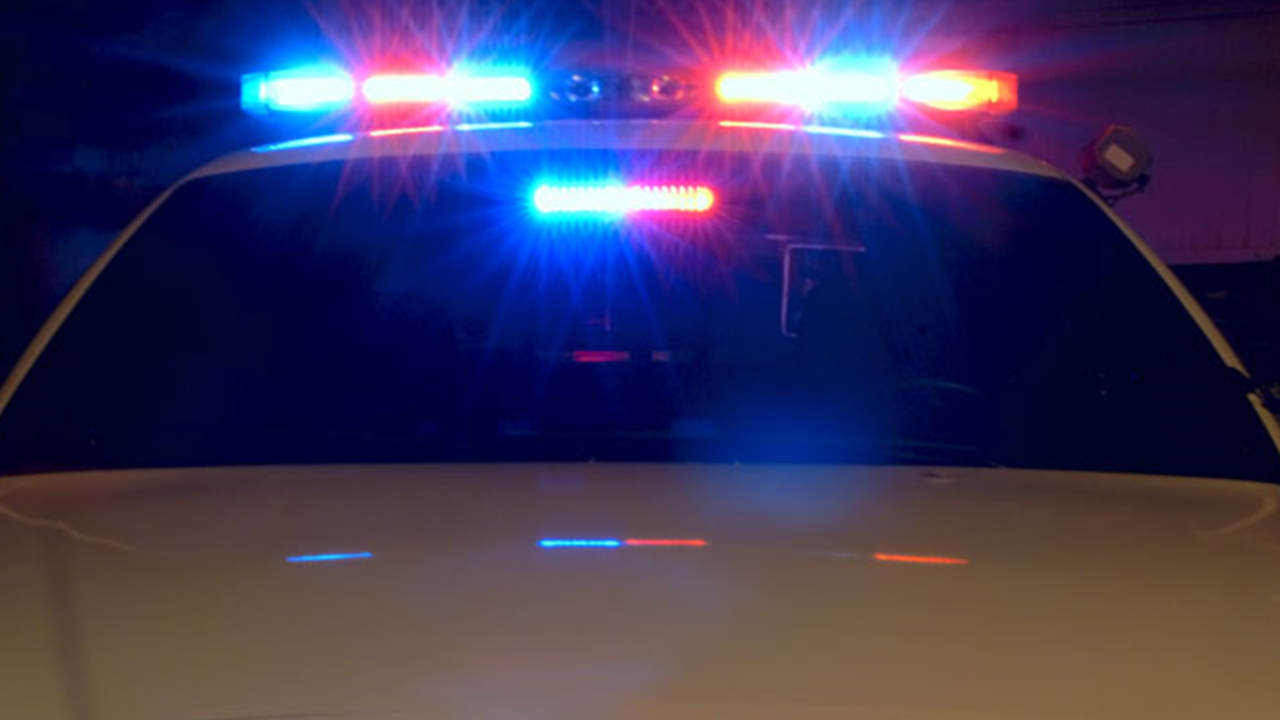 SILVER CREEK – A 17-year-old Silver Creek teen was charged Thursday following a traffic stop where Chautauqua County Sheriff's Deputies allegedly found metal knuckles in his car.
Deputies initiated a traffic stop on Main Street in Silver Creek on a vehicle operating without any headlight or taillights.
The passenger in the vehicle, the 17-year-old teen, was found to be in possession of metal knuckles.
The teen was issued an appearance ticket for the Village of Silver Creek Court and is scheduled to appear in court at a later date.