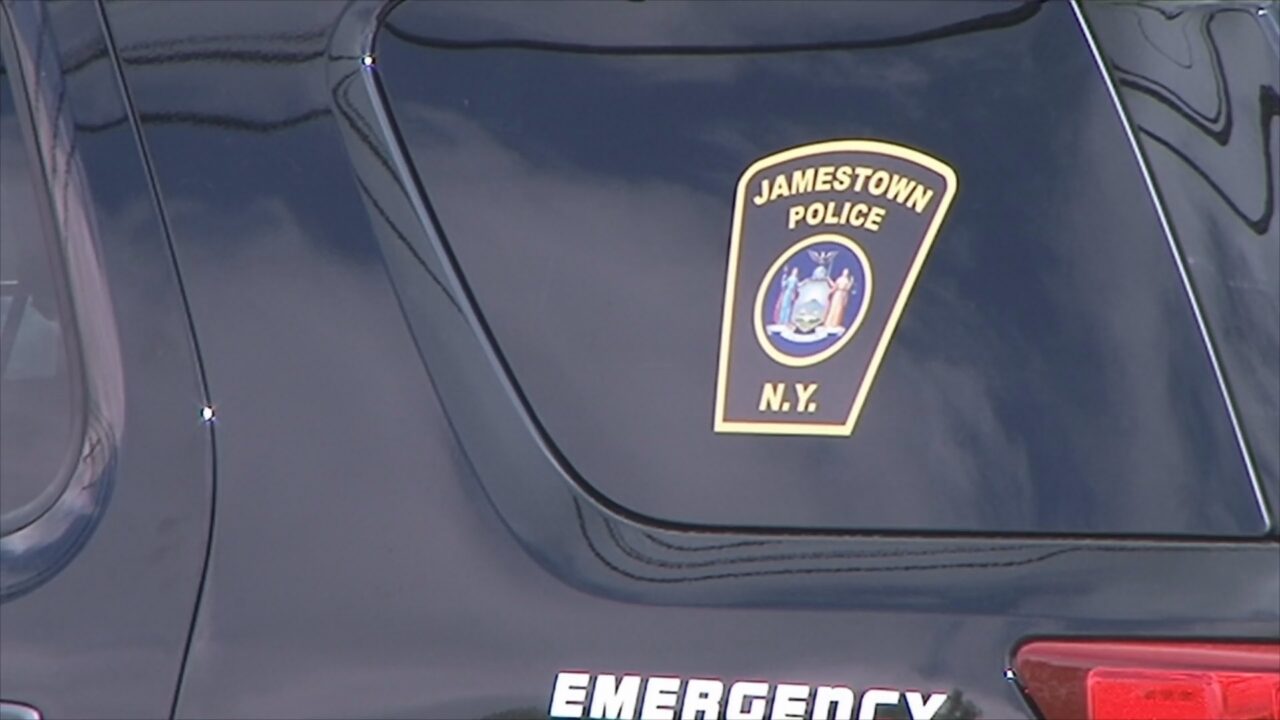 JAMESTOWN – A Jamestown man was in the City Jail pending arraignment after Jamestown Police investigated a report of a suspicious person which led to a drug possession arrest.
Hector L. Rivera, 41, was detained and searched when police noticed several glassine baggies hanging from his pocket. Police said the search led to the discovery of several baggies containing heroin. He was charged with seventh-degree possession of a controlled substance.
The incident occurred at 10:16 p.m., Wednesday, in the area of 50 Harrison St. Rivera was arrested and transferred to the city lockup.