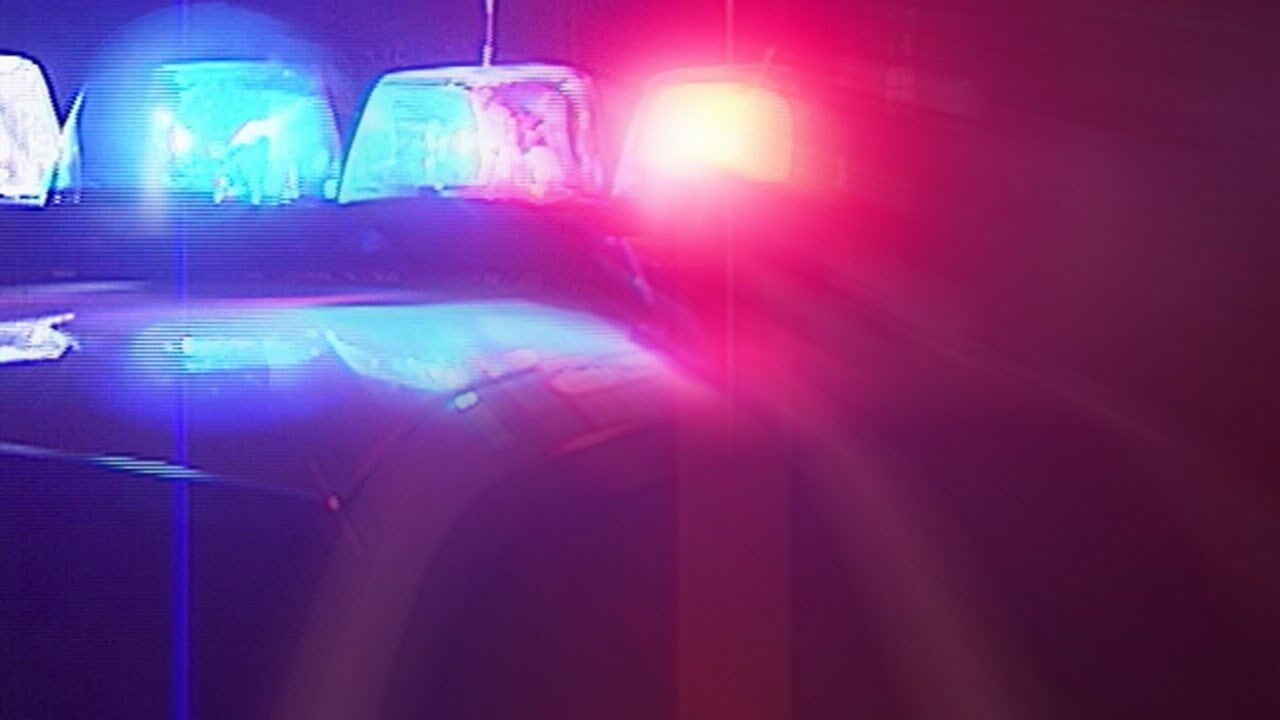 JAMESTOWN – A Forestville woman faces several welfare fraud related charges after she allegedly received $10,822 in untitled benefits, according to the Chautauqua County Sheriff's Office.
Jessica A. Corkins, 42, was charged with third-degree welfare fraud, seven counts of first-degree offering a false instrument for filing, misuse of food stamps (in excess of $1,000, and third-degree grand larceny.
On Thursday, Corkins was issued appearance tickets for the above referenced charges. It is alleged that from September 01, 2014, through September 30, 2017, she failed to notify the Chautauqua County Department of Health & Human Services that her children's father had income or employment while residing with Corkins.
This unreported income allowed for Corkins to receive $10,822.00 in unentitled benefits. Corkins is scheduled to appear in the City of Jamestown at a later date.
To report incidents of suspected welfare fraud call 1-800-388-5365 Chautauqua County Welfare Fraud Hotline or 1-800-782-7463 We Tip.