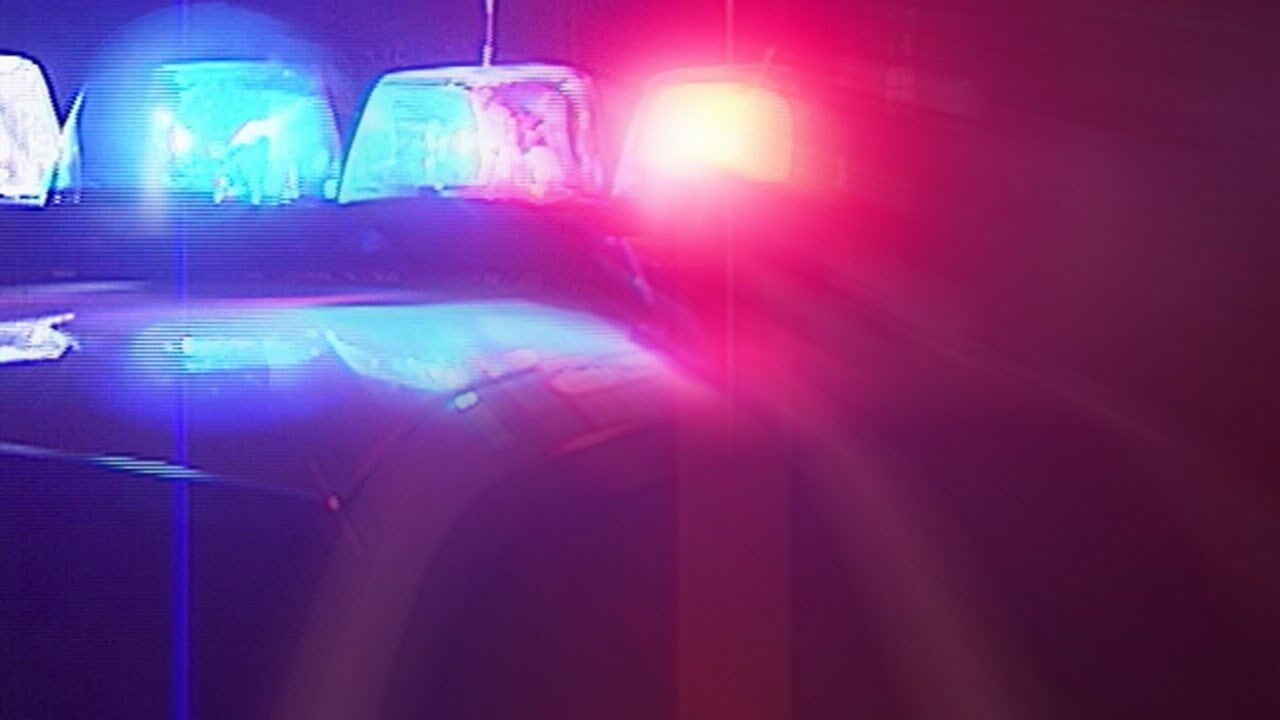 ELLERY – A Village of Falconer man is charged with driving while ability impaired after Chautauqua County Sheriff's Deputies were dispatched for a report of a vehicle on fire in a field in Ellery Sunday evening.
Upon investigation, deputies determined that Charles W. Brown, 46, was allegedly operating his vehicle while impaired by drugs. Deputies also allege that Brown had numerous controlled substances on him.
Brown is charged with DWAI Drugs, three counts of seventh-degree criminal possession of a controlled substance, two counts of possession of controlled substances by ultimate users original container, unlawful possession of marijuana, using an electronic device while driving, and failure to keep right.
Deputies said Brown will answer his charges in Town of Ellery Court on a later date.