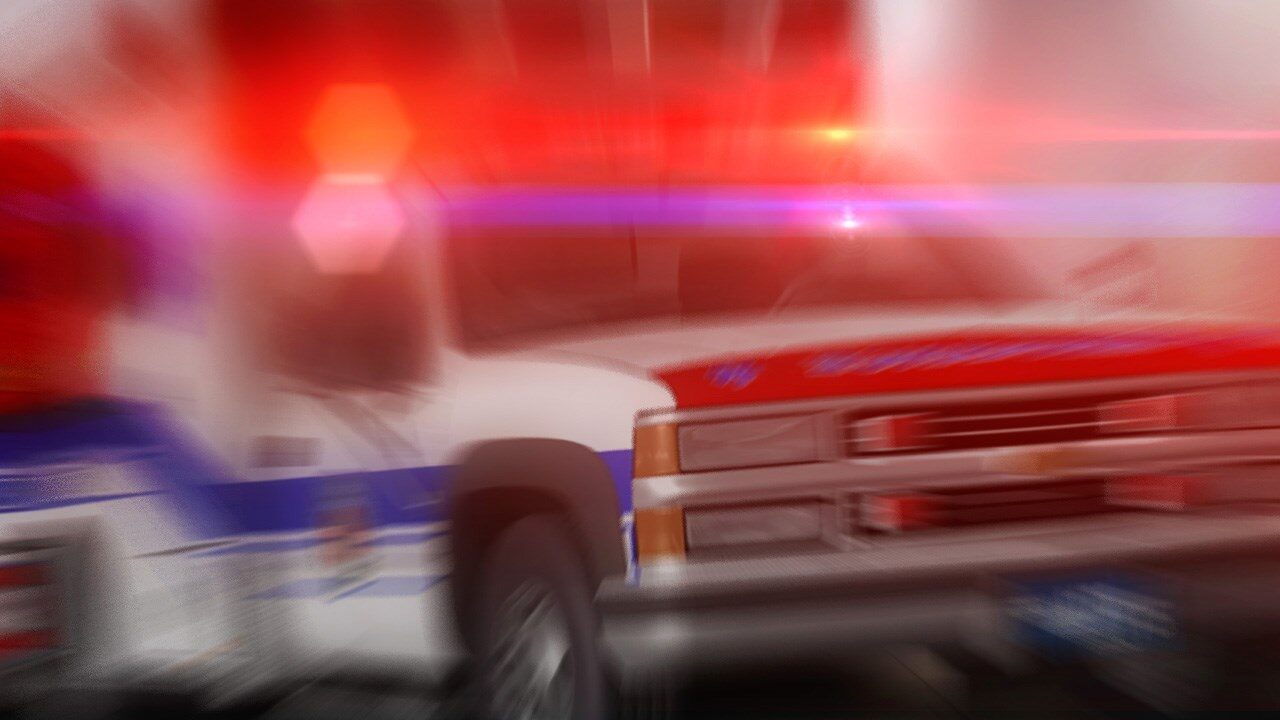 WARREN – A City of Jamestown man is charged with aggravated assault after City of Warren Police said he injured a nurse's shoulder while she was giving him medicine at Warren General Hospital earlier this month. 
According to a criminal complaint obtained by WNYNewsNow, George Boyer, 66, allegedly grabbed onto, pulled and twisted the right arm of a registered nurse while she was attempting to administer medicine to him on Sat. Mar. 16.
The alleged assault forced the nurse to seek medical attention in the emergency room of the hospital for a sprained shoulder.
Police said Boyer was arraigned and released on $10,000 bail.