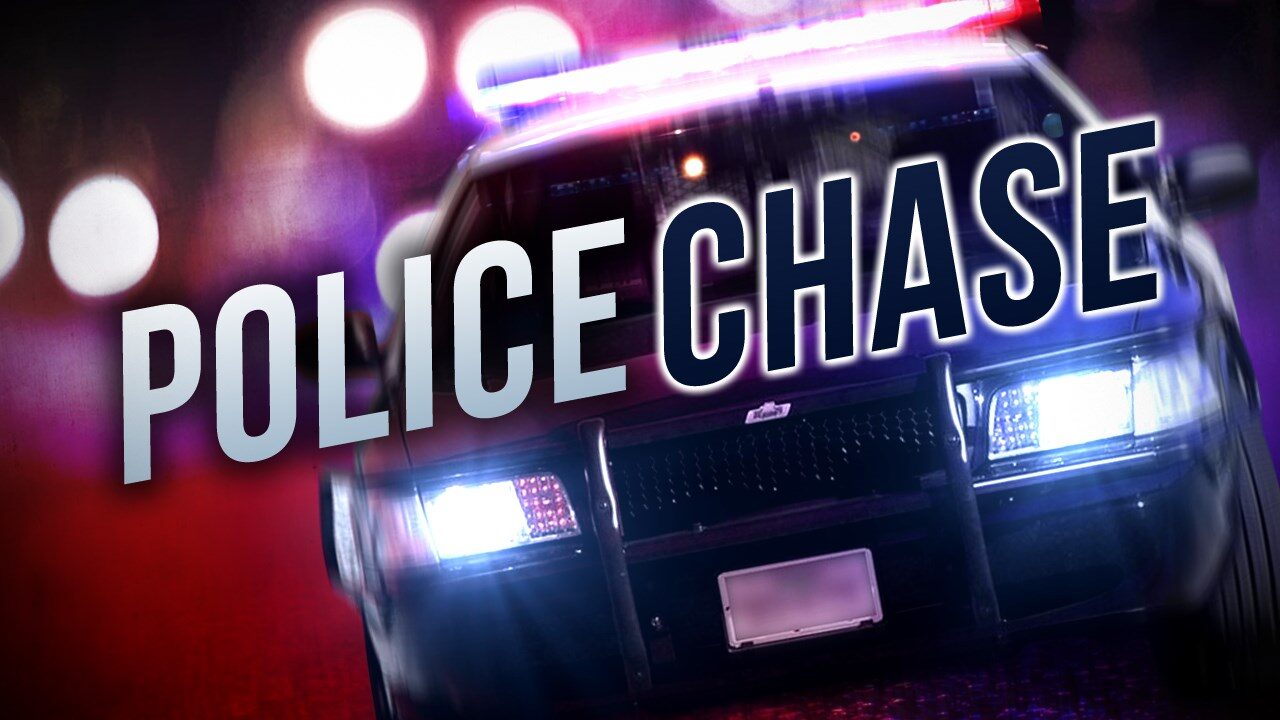 JAMESTOWN – Jamestown Police have charged a pair of Jamestown men following a high-speed chase that ended on Orchard and Willard Streets at 1:54 p.m. Monday.
Police said they spotted Brandon Ellis, 20, driving and said he had an active warrant. When they followed his car to perform a traffic stop, police said Ellis fled at a high rate of speed.
Ellis was charged with third-degree aggravated unlicensed operation of a motor vehicle, numerous vehicle and traffic violations and on the outstanding warrant for second-degree possession of a loaded weapon.
Passenger Jzon Matve, 19, was charged with fifth-degree criminal possession of marijuana after police found 26 grams of marijuana.