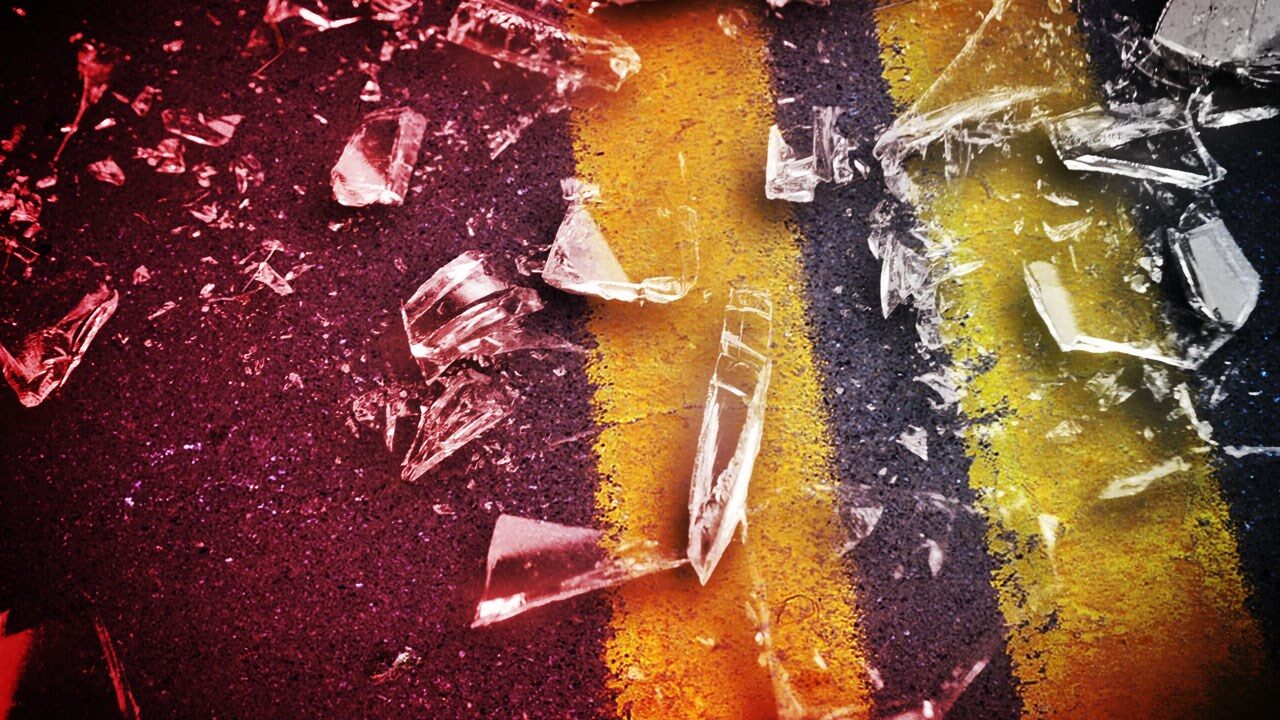 FRENCH CREEK – An Erie woman is charged with failure to yield right of way following a head-on vehicle crash Friday night, according to the Chautauqua County Sheriff's Office.
Deputies said Jennifer M. Barton, 29, attempted to make a turn off of Route 426 and turned in front of an oncoming vehicle, striking the vehicle head-on.
Barton and a passenger were taken to Hamot Hospital with minor injuries.
Deputies said the driver of the other vehicle was not injured in the crash.
Barton will face the charge in Town of French Creek Court at a later date.