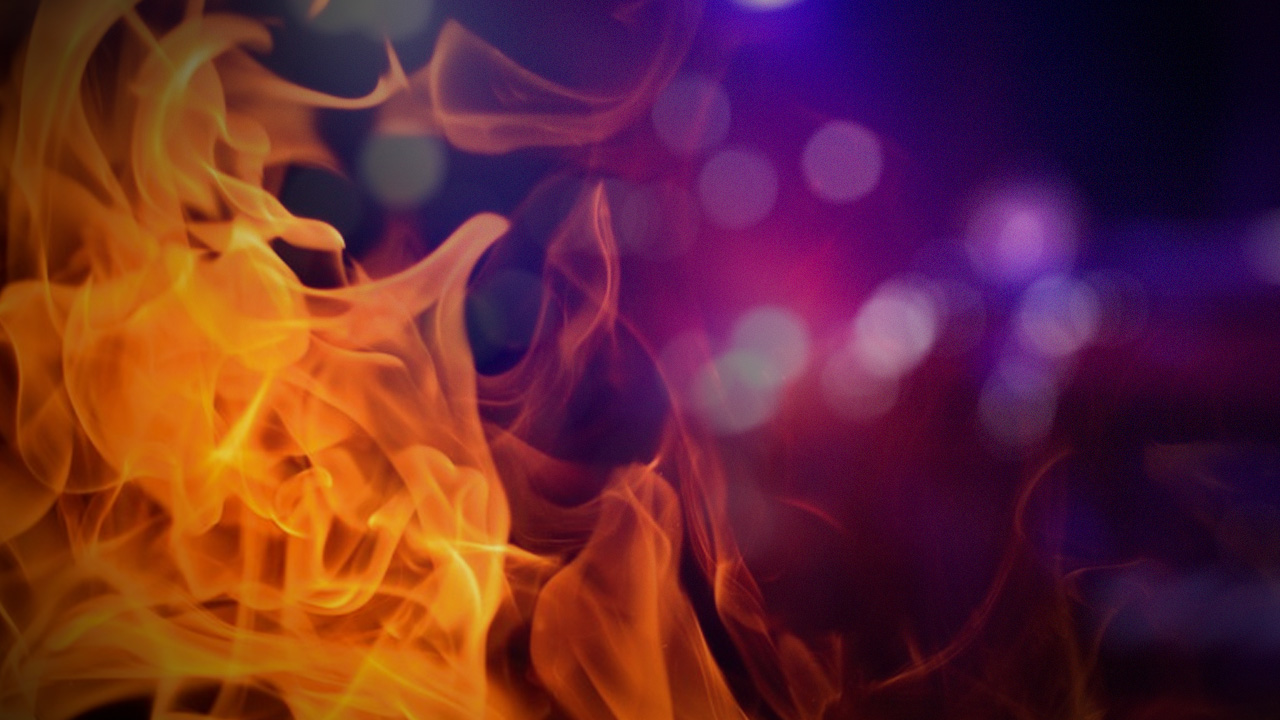 LAKEWOOD – Fire crews are responding to a dumpster fire at Cummins Engine Plant, 4720 Baker St, Lakewood.
Chautauqua County Dispatch reports that the Lakewood Fire Department was dispatched just before 9 a.m. to the fire near door 32.
No word on what the contents of the dumpster consist of, or the current status of the fire.
WNYNewsNow will continue to follow this developing story.