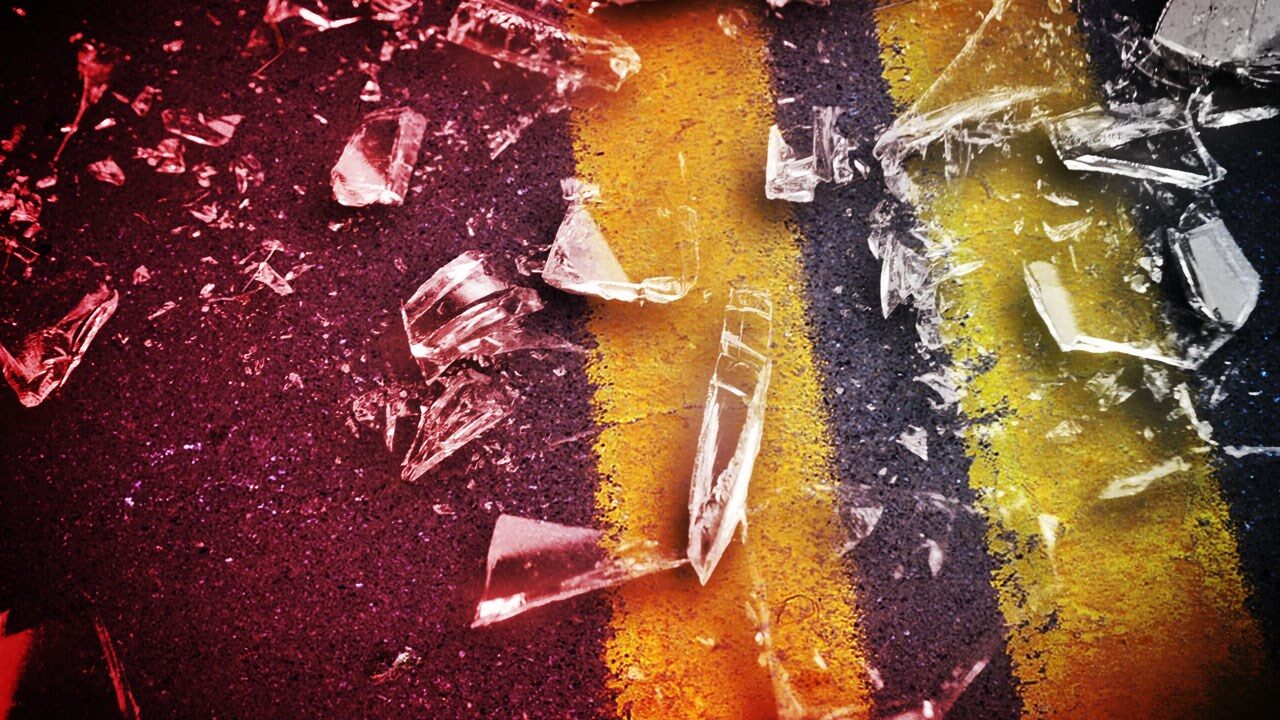 POMFRET – The man who sustained fatal injuries after Chautauqua County Sheriff Deputies said he crashed into a ditch on Ellicott Rd. Thursday night has been identified.
Deputies said Philip J. Cunningham, 28, of Fredonia, lost control of his vehicle and struck a ravine.
The Fredonia Fire Department assisted Sheriff Deputies at the scene.