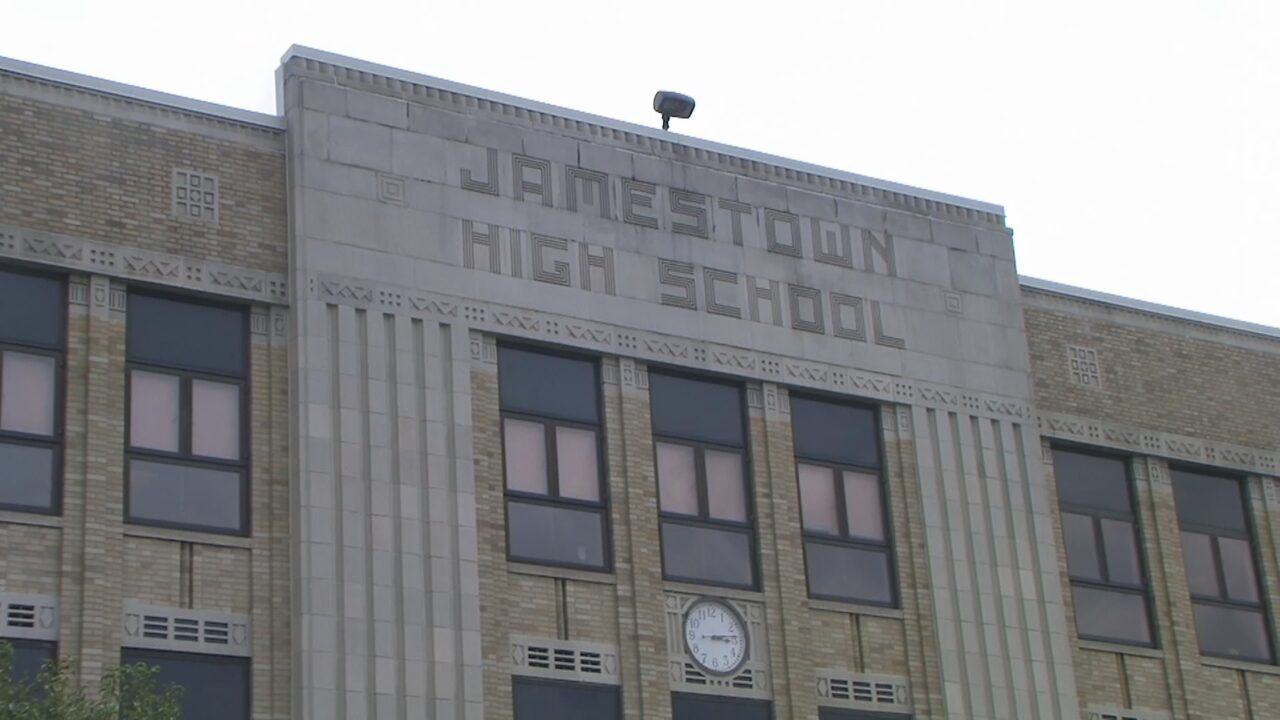 JAMESTOWN – In Jamestown High School, nine students who took part in JHS winter sports were eligible to be named All-Western New York Scholars on Thursday in varsity sports. 
To earn eligibility to be named part of this class, students have to be a starter or a reliable backup player in their respective sport played, and maintain a grade point average of a 90 or higher in the classroom.
There were two winners and seven honorable mentions which were awarded by Section VI.
Grayson Holt of the Red Raiders boys basketball team and Allie Stockwell of the girls basketball team were named the winners.
Two other girls basketball players, Olivia Gates, and Macey Lundmark received honorable mentions.
Beck Anderson and Matthew Roehmholdt, members of Jamestown's boys swimming team, were also named honorable mentions.
Three indoor track members received honorable mentions as well, Matt Rhodes for boys indoor track, and Rylee Porter and Cayla Swartz for girls indoor track.