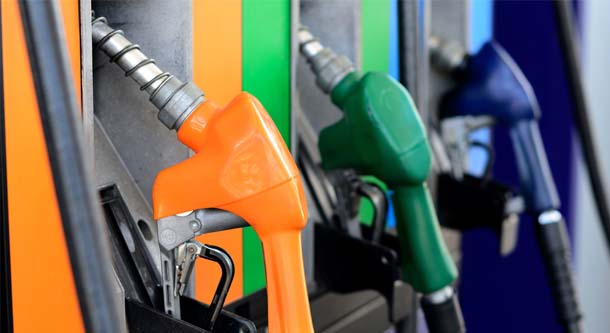 JAMESTOWN – Drivers should be ready to pay more at the pump, as gas prices are on the rise again.
A Lundberg Survey reports the average price for a gallon of regular grade gas has gone up 12 cents in the past two weeks to nearly 2.79 per gallon.
For drivers, that price is trending in the wrong direction. Since earlier this year it is up about 47 cents per gallon.
Higher prices at the pump is blamed on higher crude oil prices. The current cost is about a nickel more than this same time last year.