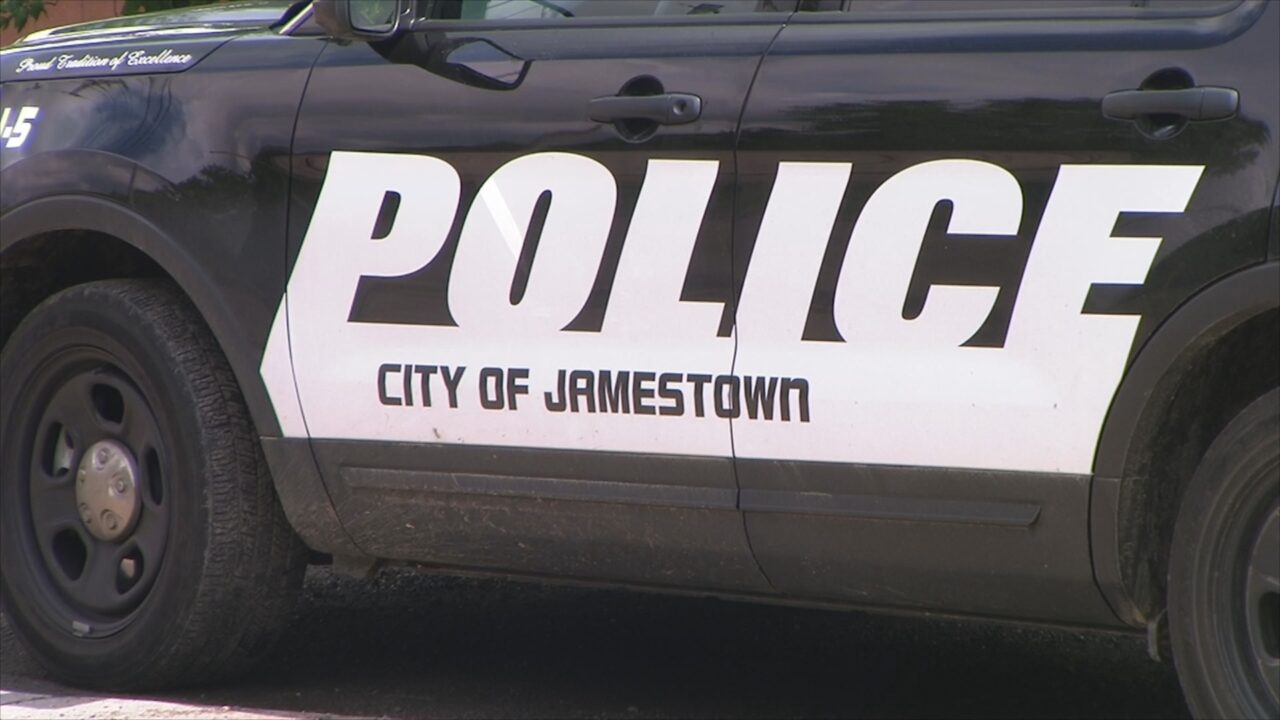 JAMESTOWN – A City of Jamestown resident was arrested Wednesday following a warrant check at 305 E. 5th St., Apt. 3, by New York State Parole and Jamestown Police.
Carl W. Sorenson, no age given, was located in a rear bedroom. Police said Sorenson attempted to jump out of the window.
Sorenson was apprehended by officers and taken into custody without further incident.
The man was held in Jamestown City Jail pending arraignment.