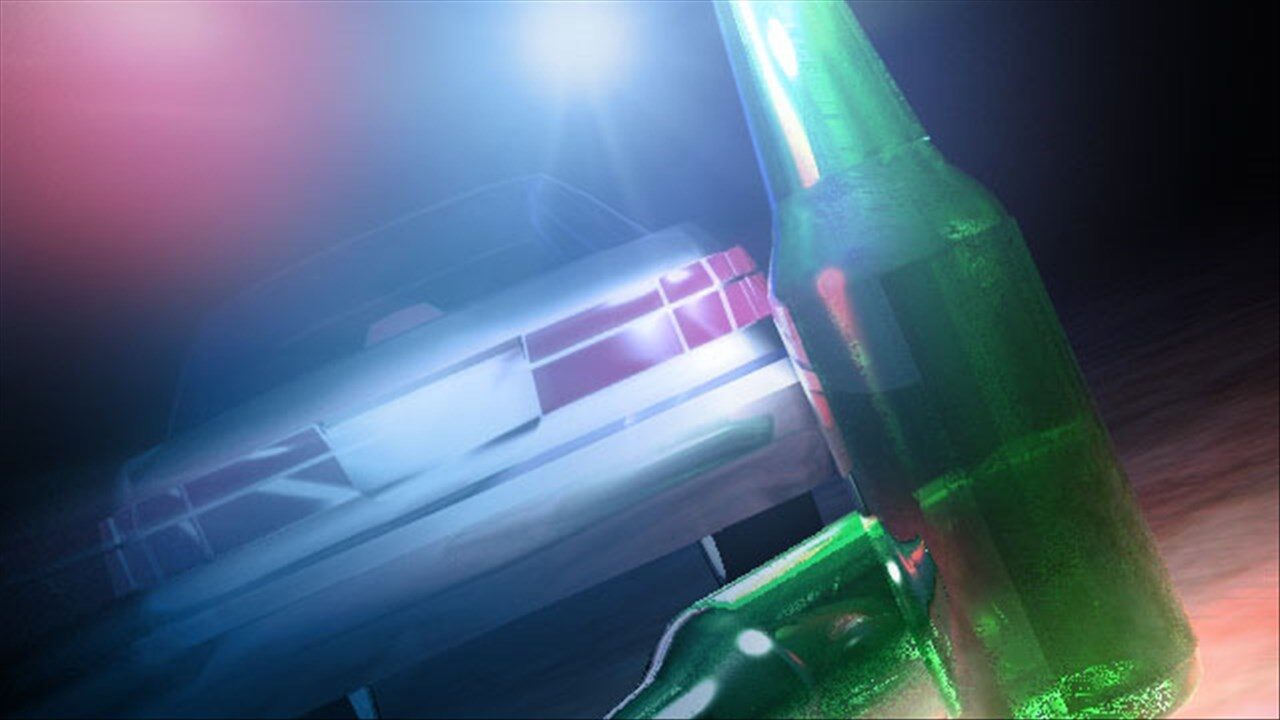 BEMUS POINT –  On Friday, New York State Police responded to a report of a vehicle off the road on Dutch Hollow Road. Investigation lead to a DWI charge against a Bemus Point woman.
Emily Rechin, 25, of Bemus Point, was charged with driving while intoxicated.
Troopers said Rechin was arrested after failing several field sobriety tests. Rechin was transported to SP Jamestown where she provided a breath sample of .15, Troopers said. Rechin was then processed, issued tickets returnable to the town of Ellery Court and released. Rechin is scheduled to appear in the town of Ellery Court on a later date. Rechin was uninjured from driving her vehicle off the road.