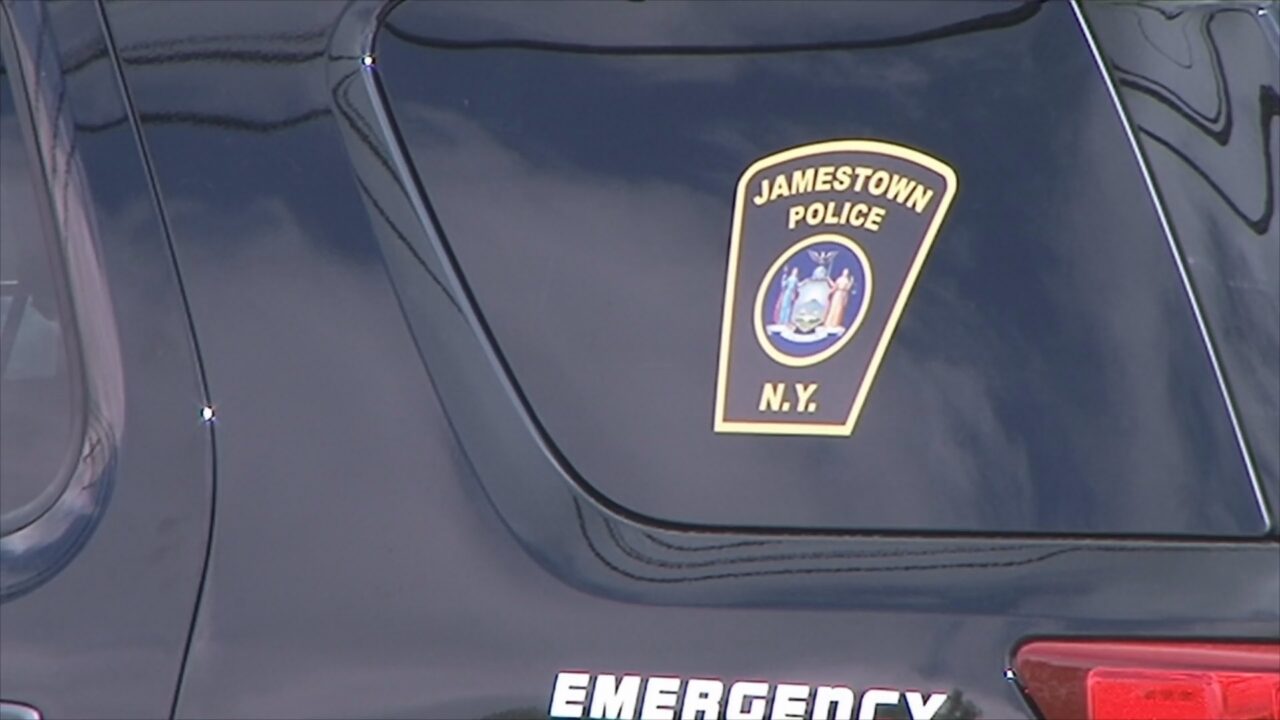 JAMESTOWN – A City of Jamestown man faces a number of charges after Jamestown Police said he grabbed a 16-year-old by the throat during a reported fight at 35 Barrows St., early Monday morning.
Bryan, E. Swartzwelder, 30, is charged with criminal obstruction of breathing/blood circulation and endangering the welfare of a child.
Police said Swartzwelder grabbed the 16-year-old by the throat and squeezed it for approximately 20 seconds causing the victim to be unable to breathe.
Swartzwelder was taken into custody without incident and transported to city jail pending arraignment.