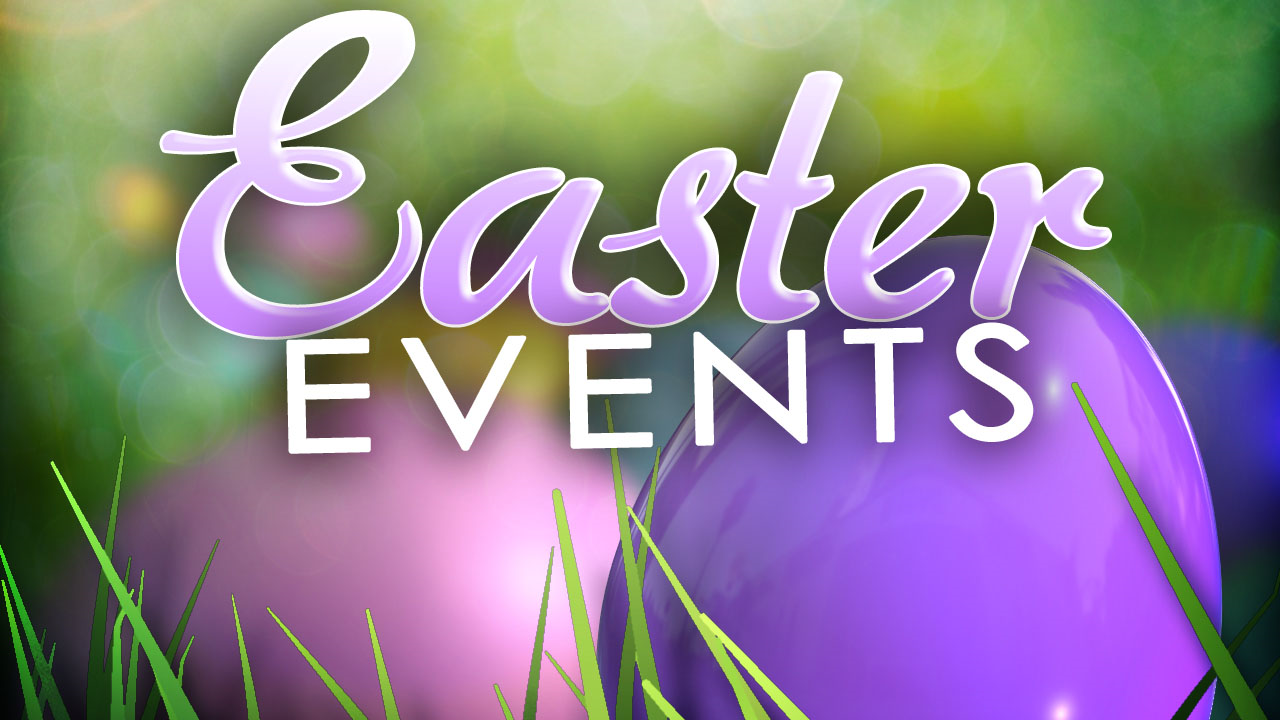 FALCONER – The Falconer Easter Egg Hunt is set to take place Saturday, April 20, 2019, at 10 a.m. at Falconer Park.
In addition to candy eggs scattered around the park, a number of big-ticket prizes will be available for area kids.
Falconer Vac Shop, Victory Auto and Jim and Jeff Sopak donated a bicycles, Penny's Less Family Salon donated two little big wheels, Ellicott Police donated bike helmets.
In addition, RS Motors, Zahm & Matson, Lesli Brown, Abbey Hilman, Koinia Christian Fellowship donated filled Easter baskets.
The Erie Zoo, Buffalo Bisons and Pizza Hut all donated gift cards. Jamestown's Helping Hands will be handing out stuffed animals.
This year's hunt also includes a special area designated for handicap children.
"Our department wants no child left out," said Penny Echard, event coordinator. "We decided to have this area for children in wheel chairs, handicapped, or with special needs."
Children ages one through 12 are invited to attend. The Falconer Fire Department, Community of the Youth, and Village of Falconer co-sponsored the event.