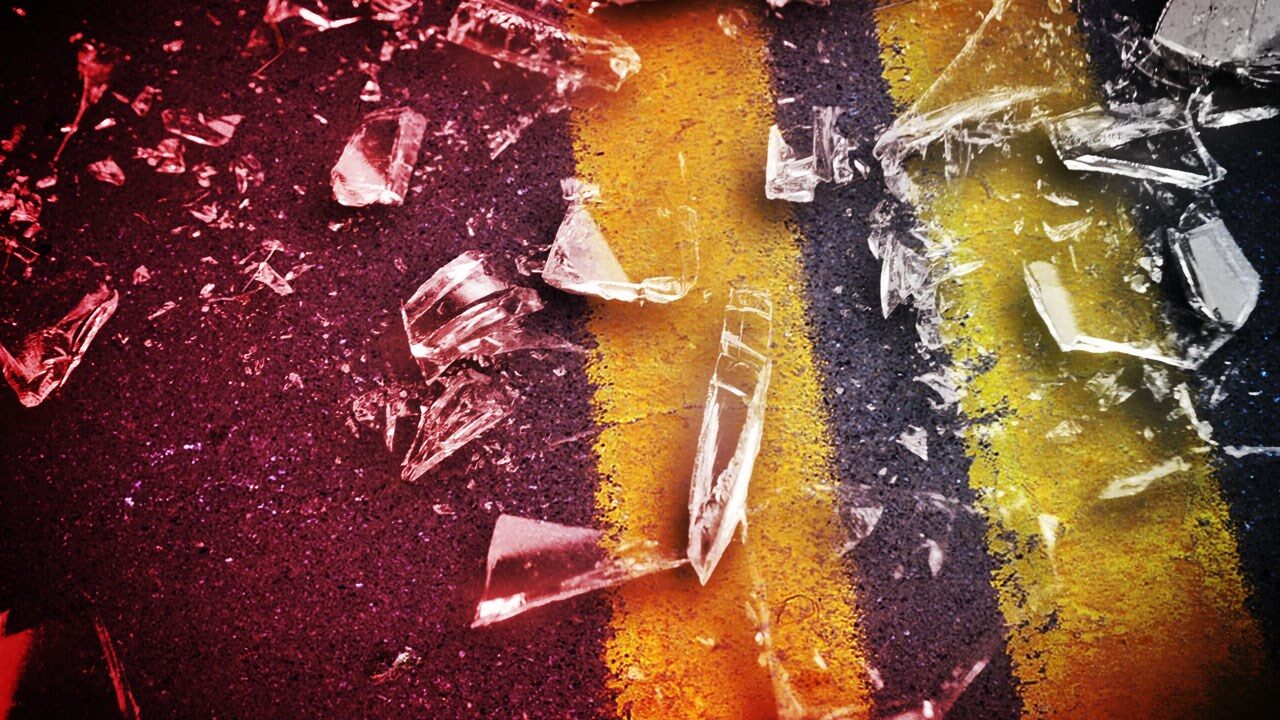 ALLEGANY – A New York State Department of Transportation truck driver was ticketed following a crash on Route 417 in the Town of Allegany Monday.
David Chase, 55, of Great Valley, was issued a traffic ticket after the Cattaraugus County Sheriff's Office said he struck power lines while traveling west on the roadway.
The truck pulled several of the power lines down, causing several utility polls to break.
Route 417 was closed for several hours as crews repaired the damage.
Deputies said no one was hurt in the crash.
Multiple residences were without power and phone service as National Grid and Verizon fixed the damage.