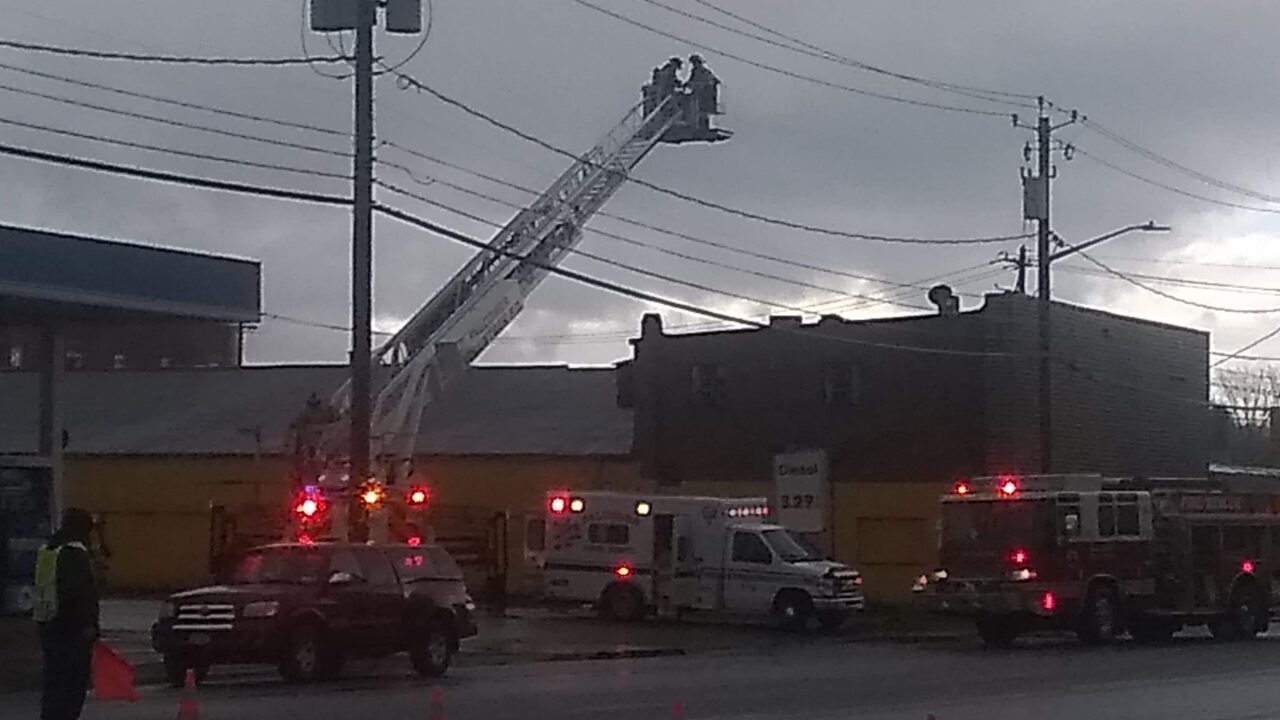 FALCONER – Fire fighters responded to a reported fire at the Falconer State Lanes Bowling Alley, 16 E. Main St., late Saturday morning.
Chautaqua County Dispatch said that crews were dispatched to a report of smoke odor inside the business at 11:30 a.m.
Fire crews from both Falconer and Kennedy, Kiantone we're still on scene at 1 p.m.
No other information was available as of publish time.
WNYNewsNow will provide further details as they become available.