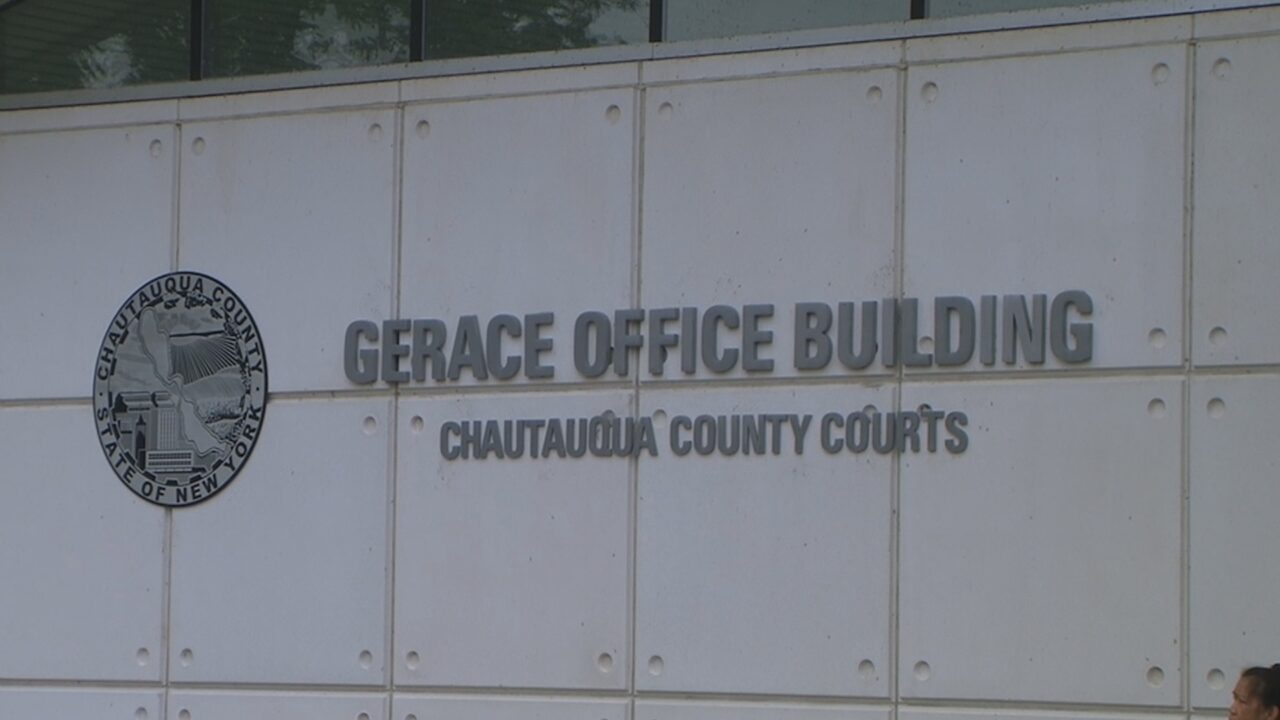 JAMESTOWN – Chautauqua County Family Court's Jamestown Chambers will be moving to Mayville starting June 10, according to the New York State Eighth Judicial Administrative Office.
The move, according to the judicial office, hopes to streamline court proceedings; and the need to have counsel available for both Jamestown and Mayville intake calendars.
Court officials said the move will also allow for more efficient case processing, reduce scheduling conflicts with counsel, and relieve the assigned attorneys who are often expected to be in Mayville and Jamestown.
Furthermore, the court said they will consider the county's CARTS schedule to allow those in need of a ride to arrive in time for their court appearances.