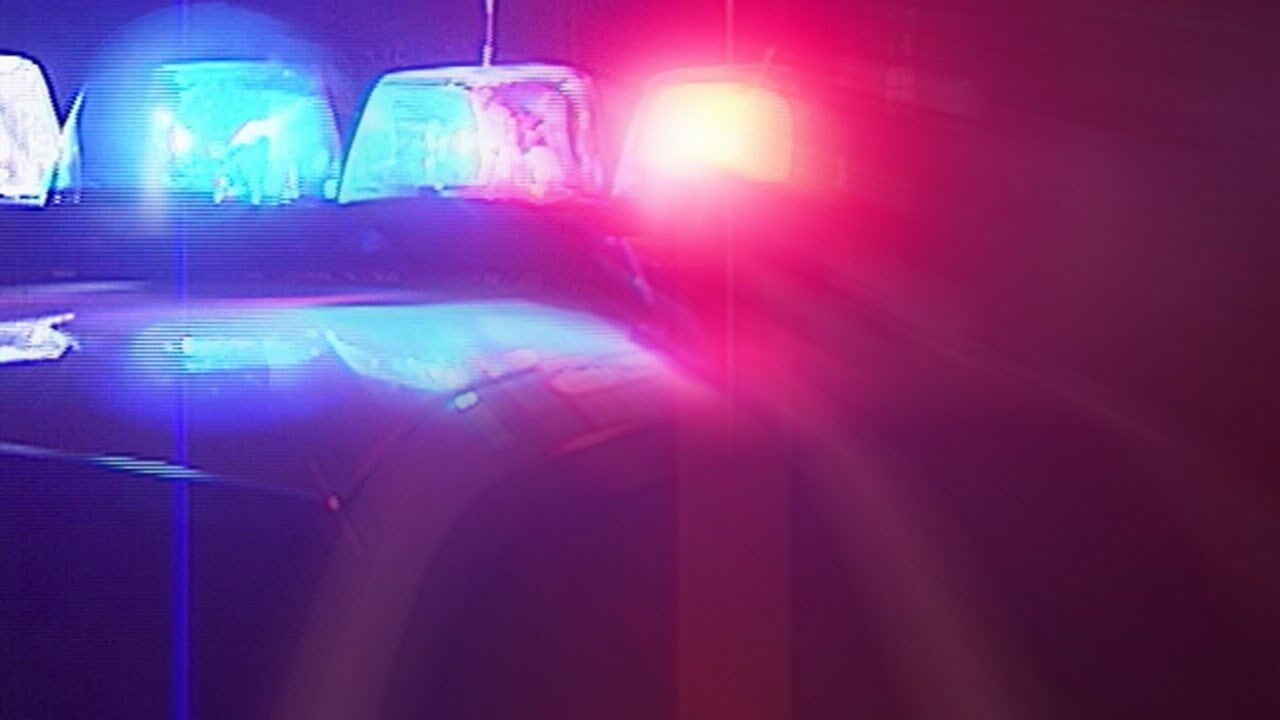 DEWITTVILLE – A Dewittville man was arrested Wednesday morning after he allegedly punched and choked another individual at 5728 Centralia-Hartfield Rd., according to the Chautauqua County Sheriff's Office. 
William C. Soto, 36, of the above address, is charged with third-degree assault and criminal obstruction of breathing or blood circulation. Soto was issued an appearance ticket, and will appear in the Town of Chautauqua Court at a later date.
The victim reportedly had a tooth knocked out.