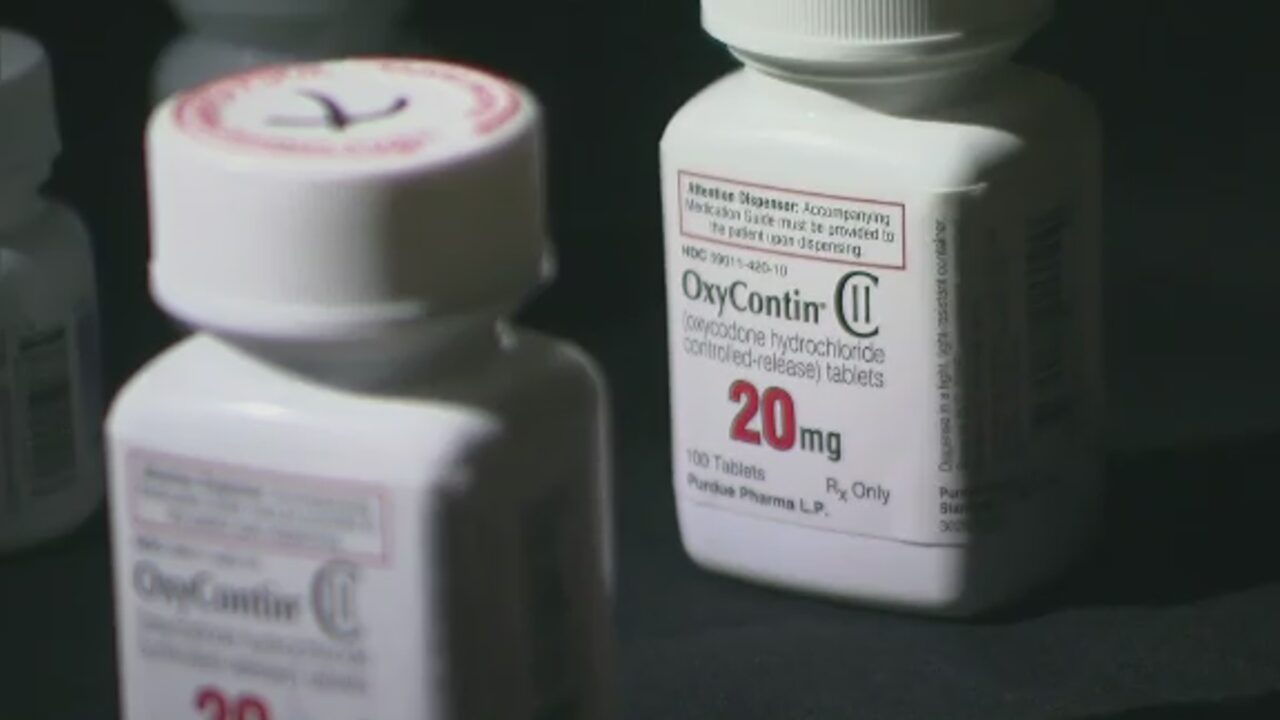 NEW YORK – For the first time ever, a pharmaceutical company and two of its former executives are facing federal criminal charges in connection to an opioid case.
Rochester Drug Cooperative is accused of illegally distributing oxycodone and fentanyl and conspiring to defraud the DEA. Authorities announced the charges Tuesday, calling the prosecution the first of its kind.
"Rochester Drug Cooperative or RDC is one of the nation's largest drug distributors," said Geoffrey S. Berman, U.S. Attorney for the Southern District of New York. "From 2012 to 2017, it shipped tens of millions of highly addictive oxycodone pills and fentanyl products to pharmacies that it knew were illegally dispensing narcotics."
Rochester Drug Cooperative has agreed to pay $20 million dollars in fines over a five-year-period to settle the case. The company's former CEO Laurence Doud is facing two conspiracy counts. If convicted, the 75-year-old could spend years behind bars.
Rochester Drug's former Chief Compliance Officer, William Pietruszewski, also faced the same two charges along with an additional count. Authorities said he pleaded guilty to all three charges and is cooperating with investigators.