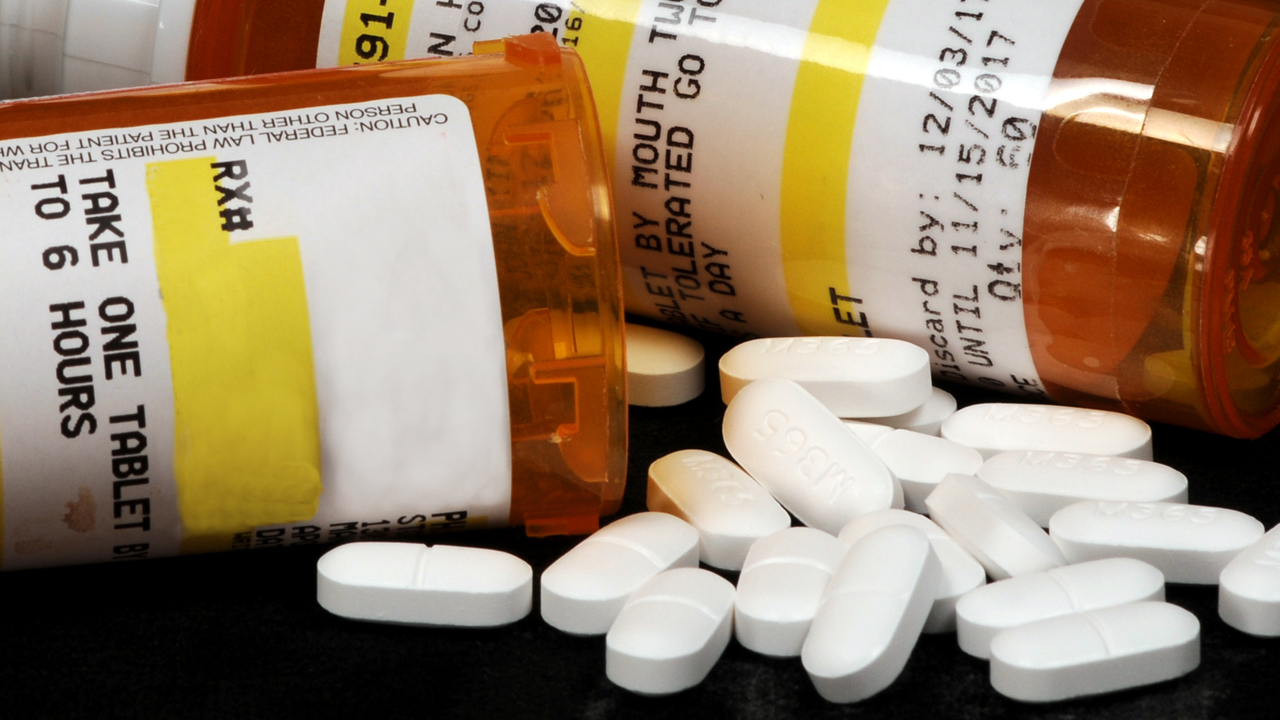 MAYVILLE – Chautauqua County will partner with Columbia University's School of Social Work as part of a $86 million grant from the National Institute on Drug Abuse (NIDA), part of the National Institutes of Health, to support research intended to reduce opioid deaths across New York State. Columbia University will be partnering with 15 New York counties, including Chautauqua County, that have been heavily affected by the opioid crisis.
Chautauqua County will receive approximately $2 million over the next four years to implement an evidenced-based Opioid Use Disorder treatment model. The project will be conducted in collaboration with the Chautauqua County Department of Mental Hygiene, the county office responsible for addressing opioid use, and driven by robust community engagement and real-time learning rooted in data and systems science through a County-system Hub And Spoke Empowerment (CHASE) model.
"These grant funds and the support from Columbia University will strengthen the work within the county to address the needs of those living with addiction and will further support the efforts to combat the opioid crisis," said Patricia Brinkman, Chautauqua County Community Mental Hygiene Services Director. "The County and community partners have been working tenaciously to combat this issue. While we have seen the number of lives lost decline there is much more work to be done. This partnership and grant funds will further strengthen our efforts to combat the opioid crisis in Chautauqua County."
"This substantial grant, along with the continued collaboration amongst the stakeholders participating in the Countywide Alliance for Enforcement and Rehabilitation, will allow us to continue to make strides forward in addressing the opioid crisis here in our county," said George Borrello, Chautauqua County Executive.
The investigative team from Columbia University's School of Social Work brought together New York State Office of Alcohol and Substance Abuse Services, New York State Department of Health, New York City Department of Health and Mental Hygiene, and 15 state and local mental hygiene commissioners to help investigate solutions to the opioid crisis. The CHASE model is expected to achieve an estimated 40 percent reduction in opioid-related overdose deaths in each selected county. The first phase of the project is scheduled to begin in late spring.