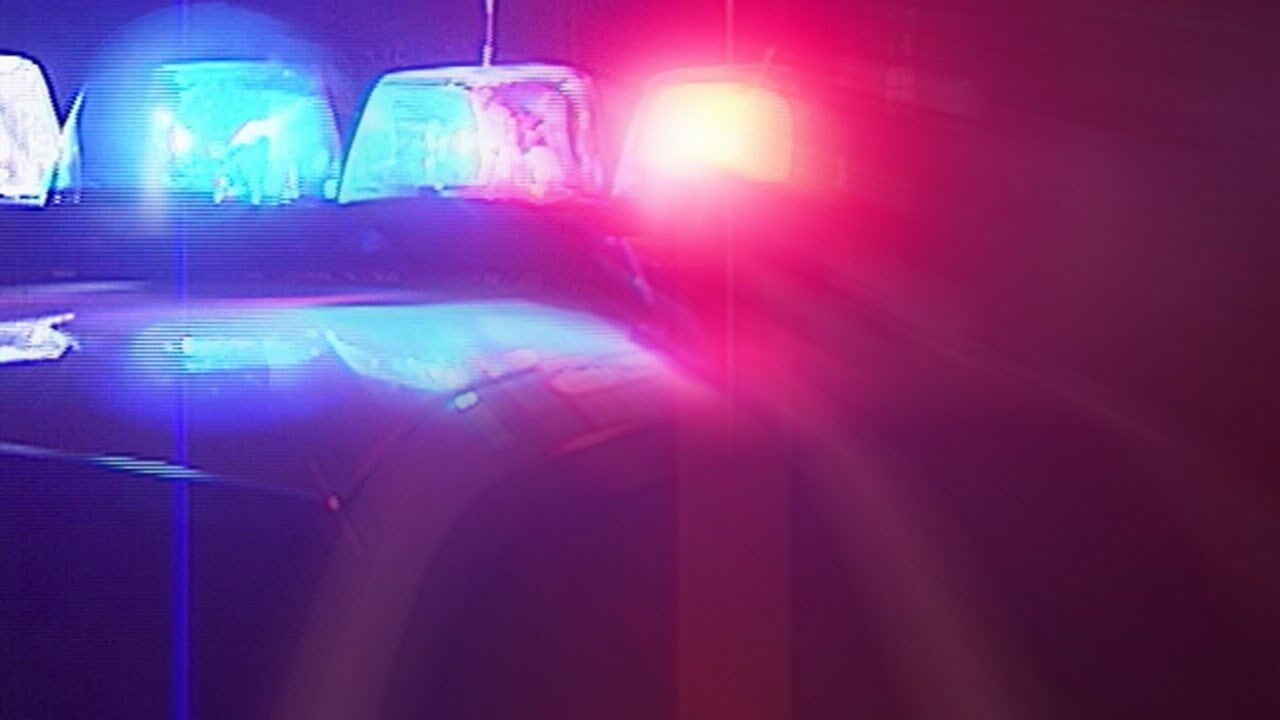 JAMESTOWN – The Chautauqua County Sheriff's Office arrested a Jamestown woman Wednesday after she allegedly received $1,467 in welfare benefits to which she was not entitled.
Michelle Weltikol was charged with welfare fraud after she allegedly failed to report employment to the Department of Health and Human Services in 2017.
She is scheduled to appear in court at a later date.