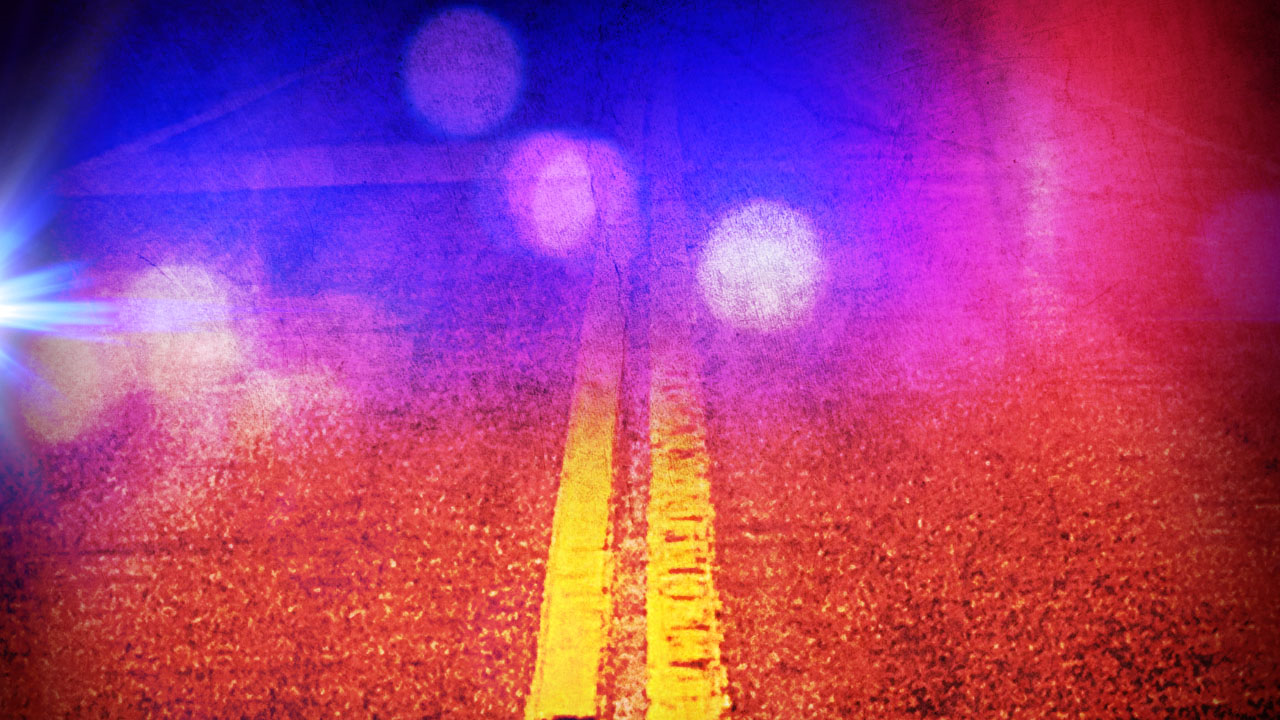 CHAUTAUQUA – A Village of Sherman man is charged with methamphetamine and marijuana possession following a traffic stop Friday, according to the Chautauqua County Sheriff's Office.
Dana L. Erhard, 63, is charged with seventh-degree criminal possession of a controlled substance, unlawful possession of marijuana and failure to use turn signal, fail to stop at a stop sign and no break light.
Deputies said Erhard was transported to the Chautauqua County Jail for arraignment.