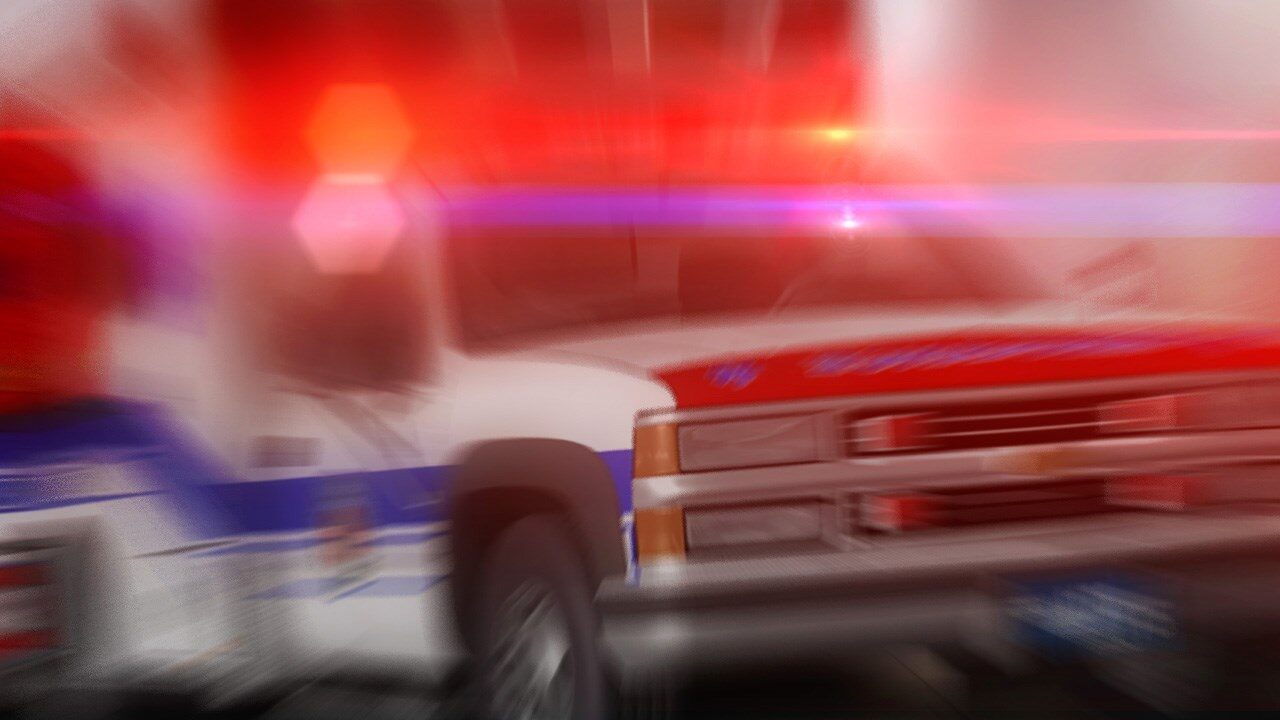 JAMESTOWN – Alstar EMS employees are scheduled to picket Wednesday afternoon from 4-6 p.m. at 28 Maple St., according to a media advisory from SEIU Local 200United. 
According to the union's advisory, the employees are seeking modest wage increases to combat chronic under-staffing and resulting slowed response time or non-response to emergency medical situations.  In addition, the union said that the the out-of-town corporate owners of Alstar EMS, University of Pittsburgh Medical Center, have refused to meet the employees reasonable wage proposals and have threatened to discontinue some services in Jamestown.
Emergency medical service workers at Alstar EMS in Jamestown are in contract negotiations as a union in SEIU Local 200United.